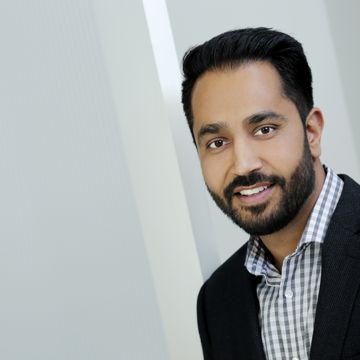 RE/MAX Little Oak Realty (Abbotsford)

Vancouver
About Varinder Jatana
Varinder Jatana is a real estate agent with RE/MAX Little Oak Realty (Abbotsford). Varinder Jatana has marketed homes in Z4 South Nanaimo, Central Nanaimo areas, Abbotsford West in Abbotsford, and Yarrow in Yarrow. Check out Varinder Jatana's listings or office listings.
Varinder Jatana Listings
Abbotsford West, Abbotsford

4 Beds
3 Baths
2000 Sqft
House

Yarrow, Yarrow

4 Beds
3 Baths
2354 Sqft
House
Testimonials
Varinder is very professional and hard working agent , he found me a really good house and a great deal ! I highly recommend his services

Jatinder Aulakh

Buyer
Wondering how much your home is worth?
RE/MAX Little Oak Realty (Abbotsford) Listings
Bear Creek Green Timbers, Surrey

2 Beds
2 Baths
9999 Sqft
Other

Sumas Prairie, Abbotsford

4 Beds
1 Baths
1745 Sqft
House

Bradner, Abbotsford

4 Beds
3 Baths
2800 Sqft
House

Abbotsford East, Abbotsford

7 Beds
6 Baths
4796 Sqft
House

Aldergrove Langley, Langley

10 Beds
9 Baths
5940 Sqft
House

Langley City, Langley

6 Beds
6 Baths
4368 Sqft
House

Abbotsford West, Abbotsford

7 Beds
7 Baths
4776 Sqft
House

Sumas Prairie, Abbotsford

3 Beds
3 Baths
3222 Sqft
House

Langley City, Langley

6 Beds
6 Baths
3693 Sqft
House

County Line Glen Valley, Langley

4 Beds
4 Baths
4400 Sqft
House

Matsqui, Abbotsford

4 Beds
3 Baths
2504 Sqft
House

Abbotsford East, Abbotsford

5 Beds
7 Baths
4907 Sqft
House

Campbell Valley, Langley

6 Beds
6 Baths
5915 Sqft
House

Aberdeen, Abbotsford

7 Beds
6 Baths
5363 Sqft
House

Abbotsford West, Abbotsford

8 Beds
6 Baths
4240 Sqft
House

Dewdney Deroche, Mission

4 Beds
3 Baths
3422 Sqft
House

Cloverdale BC, Cloverdale

7 Beds
7 Baths
5561 Sqft
House

Bradner, Abbotsford

6 Beds
5 Baths
7038 Sqft
House

Bradner, Abbotsford

7 Beds
4 Baths
4198 Sqft
House

Elgin Chantrell, South Surrey White Rock

4 Beds
4 Baths
3814 Sqft
House

Abbotsford East, Abbotsford

6 Beds
6 Baths
4492 Sqft
House

Langley City, Langley

6 Beds
6 Baths
3982 Sqft
House

Abbotsford East, Abbotsford

5 Beds
5 Baths
4248 Sqft
House
RE/MAX Little Oak Realty (Abbotsford) has #254 listings for sale in Kelowna , Osoyoos , DAWSON CREEK , NANAIMO , Abbotsford , Surrey , Mission , Burnaby , Maple Ridge , Chilliwack , Langley , Lone Butte , Yarrow , 108 Mile Ranch , Richmond , Vancouver , Agassiz , Harrison Hot Springs , 100 Mile House
Home Selling Tips from
Varinder Jatana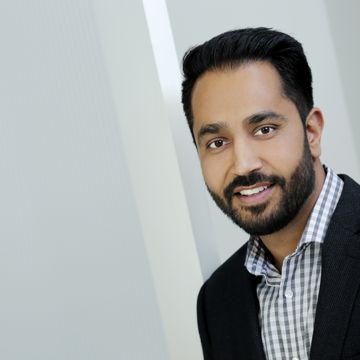 Varinder Jatana