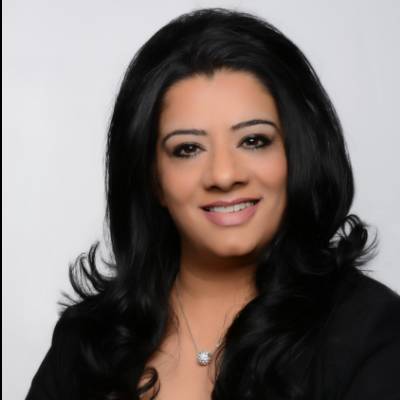 Sonia Bhogal - Prec
www.soniabhogal.ca
GIVE ME A CALL ....... I'M HERE TO HELP!
Sutton Group-Alliance R.E.S.

Vancouver
About Sonia Bhogal - PREC
Sonia Bhogal - PREC is a real estate agent with Sutton Group-West Coast Realty (Surrey/132). Sonia Bhogal - PREC has marketed homes in Fairview VW in Vancouver West, Fleetwood Tynehead, East Newton, West Newton, Queen Mary Park Surrey in Surrey, Guildford, Cedar Hills, Whalley, Royal Heights, Bolivar Heights in North Surrey, McLennan in Richmond, and Scottsdale in N. Delta. Check out Sonia Bhogal - PREC's listings or office listings.
Wondering how much your home is worth?
Sutton Group-Alliance R.E.S. Listings
Panorama Ridge, Surrey

8 Beds
8 Baths
5497 Sqft
House

Sullivan Station, Surrey

3 Beds
1 Baths
1100 Sqft
House

Serpentine, Cloverdale

2 Beds
1 Baths
1000 Sqft
House

Crescent Bch Ocean Pk., South Surrey White Rock

4 Beds
3 Baths
3035 Sqft
House

Panorama Ridge, Surrey

9 Beds
7 Baths
7670 Sqft
House

Guildford, North Surrey

12 Beds
8 Baths
4134 Sqft
Semi-detached

East Newton, Surrey

8 Beds
8 Baths
6515 Sqft
House

Serpentine, Cloverdale

7 Beds
9 Baths
7450 Sqft
House

Cloverdale BC, Cloverdale

10 Beds
9 Baths
7158 Sqft
House

White Rock, South Surrey White Rock

7 Beds
8 Baths
8695 Sqft
House

King George Corridor, South Surrey White Rock

6 Beds
7 Baths
4159 Sqft
House

Queen Mary Park Surrey, Surrey

9 Beds
7 Baths
6052 Sqft
House

West Newton, Surrey

10 Beds
11 Baths
6400 Sqft
House

White Rock, South Surrey White Rock

6 Beds
7 Baths
5844 Sqft
House

Bear Creek Green Timbers, Surrey

7 Beds
7 Baths
4104 Sqft
House

Clayton, Cloverdale

8 Beds
3 Baths
5479 Sqft
House

Morgan Creek, South Surrey White Rock

5 Beds
7 Baths
8001 Sqft
House

Bolivar Heights, North Surrey

9 Beds
7 Baths
4521 Sqft
House

Willoughby Heights, Langley

2 Beds
1 Baths
1310 Sqft
House

Central Coquitlam, Coquitlam

7 Beds
8 Baths
5461 Sqft
House

Walnut Grove, Langley

7 Beds
7 Baths
8985 Sqft
House

Walnut Grove, Langley

8 Beds
8 Baths
8893 Sqft
House

Cedar Hills, North Surrey

8 Beds
8 Baths
6426 Sqft
House

Fraser Heights, North Surrey

8 Beds
8 Baths
4705 Sqft
House

Queen Mary Park Surrey, Surrey

8 Beds
9 Baths
6473 Sqft
House

Bear Creek Green Timbers, Surrey

9 Beds
9 Baths
6030 Sqft
House

East Newton, Surrey

9 Beds
9 Baths
7442 Sqft
House
Sutton Group-Alliance R.E.S. has #168 listings for sale in NANAIMO , South Surrey White Rock , Cloverdale , North Surrey , N. Delta , Surrey , Delta , Abbotsford , Coquitlam , Chilliwack , West Vancouver , Burnaby , White Rock , Langley , Maple Ridge , Port Coquitlam , Mission , Vancouver , Richmond , New Westminster
Home Selling Tips from
Sonia Bhogal - PREC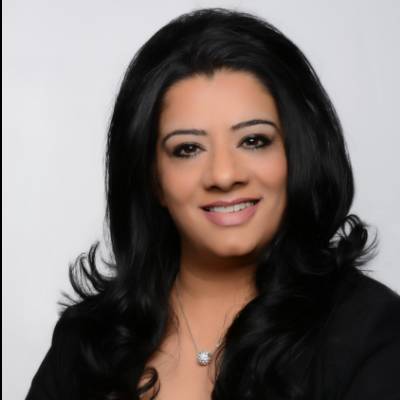 Sonia Bhogal - PREC