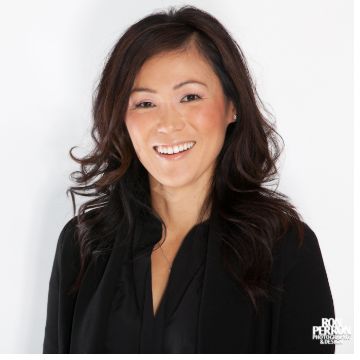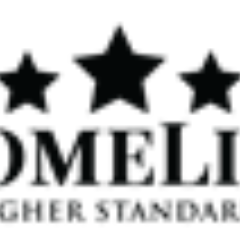 Sheena Reimer - PREC
Homelife Benchmark Realty Corp. (White Rock)
www.sheenareimer.com

Vancouver
About Sheena Reimer - PREC
Sheena Reimer is a reliable real-estate professional whose integrity keeps clients referring her to their family and friends. Backed by her 15+ years of exemplary customer service, Sheena brings energy, honesty, and dedication to every detail of the buying and selling process.

Growing up in the Fraser Valley she has strong roots in the area and a deep appreciation for beautiful surrounding communities. She is proud to call White Rock her home! She was raised in a family that specialised in Land Development and Acquisition, studied at UBC in the Urban Land Economics program, and is dually licensed as a Mortgage Broker. With years of experience in Project Marketing, she continues to bring strategic marketing strategices to every listing she works on.

Sheena has teamed up with a group of local like-minded professionals, together they value their client relationships and their dedication to hard work!
Homelife Benchmark Realty Corp. (White Rock) Listings
Loading..
Home Selling Tips with
Sheena Reimer - PREC