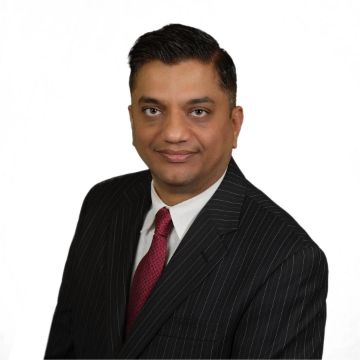 Century 21 Coastal Realty Ltd.

Vancouver
About Sanjay Chopra
Sanjay Chopra is a real estate agent with Century 21 Coastal Realty (Surrey) Ltd.. Sanjay Chopra has marketed homes in Sullivan Station, East Newton in Surrey, Central Abbotsford in Abbotsford, Walnut Grove in Langley, Whalley in North Surrey, Chilliwack W Young-Well in Chilliwack, Cloverdale BC in Cloverdale, and East Central in Maple Ridge. Check out Sanjay Chopra's listings or office listings.
Sanjay Chopra Listings
Whalley, North Surrey

2 Beds
1 Baths
1023 Sqft
Condo

Chilliwack W Young-Well, Chilliwack

2 Beds
2 Baths
837 Sqft
Condo

Cloverdale BC, Cloverdale

6 Beds
3 Baths
2432 Sqft
House

Whalley, North Surrey

1 Beds
1 Baths
577 Sqft
Condo
Wondering how much your home is worth?
Century 21 Coastal Realty Ltd. Listings
South Marine, Vancouver East

9 Beds
6 Baths
3363 Sqft
House

Poplar, Abbotsford

9 Beds
7 Baths
5456 Sqft
House

Fleetwood Tynehead, Surrey

8 Beds
7 Baths
7528 Sqft
House

Abbotsford East, Abbotsford

6 Beds
6 Baths
9005 Sqft
House

Serpentine, Cloverdale

5 Beds
6 Baths
7620 Sqft
House

White Rock, South Surrey White Rock

4 Beds
5 Baths
4409 Sqft
House

Elgin Chantrell, South Surrey White Rock

7 Beds
9 Baths
8697 Sqft
House

Abbotsford East, Abbotsford

6 Beds
8 Baths
6334 Sqft
House

Pacific Douglas, South Surrey White Rock

8 Beds
9 Baths
5810 Sqft
House

FVREB Out of Town, FVREB Out of Town

5 Beds
3 Baths
2554 Sqft
House

Abbotsford East, Abbotsford

6 Beds
6 Baths
6391 Sqft
House

Willoughby Heights, Langley

3 Beds
3 Baths
1422 Sqft
House

Fraser Heights, North Surrey

4 Beds
3 Baths
2100 Sqft
House

Whalley, North Surrey

10 Beds
10 Baths
7387 Sqft
House

Panorama Ridge, Surrey

7 Beds
8 Baths
7066 Sqft
House

Thornhill MR, Maple Ridge

3 Beds
1 Baths
2218 Sqft
House

Panorama Ridge, Surrey

7 Beds
9 Baths
5801 Sqft
House

GlenBrooke North, New Westminster

4 Beds
3 Baths
2400 Sqft
House

Clayton, Cloverdale

5 Beds
3 Baths
2537 Sqft
House
Century 21 Coastal Realty Ltd. has #563 listings for sale in Osoyoos , Oliver , Penticton , Cloverdale , Surrey , Langley , N. Delta , North Surrey , Chilliwack , Abbotsford , Hope , Mission , Delta , New Westminster , Vancouver , White Rock , Burnaby , Richmond , Pemberton , Tsawwassen , Port Coquitlam , Coquitlam , Maple Ridge , Terrace
Home Selling Tips from
Sanjay Chopra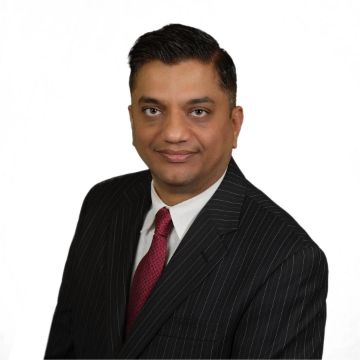 Sanjay Chopra