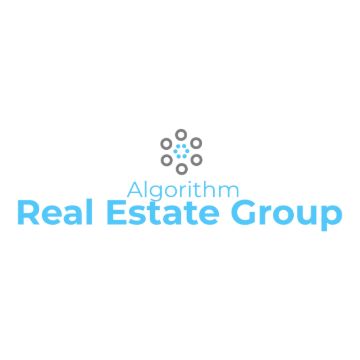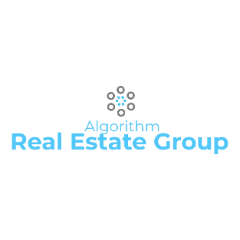 Contact Us Today For Properties
Algorithm Real Estate Group
https://theareg.com/

long Beach
Real Estate Insights
Permits at 13-yr High: Builders Regain Confidence in the U.S. Market
Powered by Roomvu
About Contact Us Today For Properties
Robert Alexander is the Broker and the operating owner for Algorithm Real Estate Group. With over 15 years of real estate experience, Robert continues to strive for excellence. He has earned accolades and awards in his real estate career. As an experienced top broker, Robert is dedicated to providing quality service and delivering professional results. Robert brings a wealth of skills and professionalism. Coming from a Fortune 500 background, highly motivated and committed to meeting his clients' needs, He brings a sense of ease to the complex business of Real Estate. "My top priority is to provide exemplary service to each and every client that I work with." Robert brings integrity, skill, and professionalism to every opportunity and challenge, ensuring that his clients are 100% satisfied.





Robert has built a strong reputation with real estate professionals, athletes, entertainers, commercial developers, property owners, Investors & lenders.

Roberts's goal is to keep you informed on trends in the marketplace using the latest statistics in your local area. With property values continuing to rise, real estate is a sound investment for now and for the future. Roberts's desire is to form lasting and quality relationships with clients by building trust and delivering the result. You will feel confident knowing that you are working with a knowledgeable and capable professional who will always have your best interest at heart. Real estate is one of the most exciting investments one can make, and it should be a fun and rewarding experience.

Robert is extremely detailed oriented and on top of every part of the process from start to finish. You have choices and Robert and Algorithm would love an opportunity to service your needs.

Check out Robert Alexander's listings or office listings.
Specializing in
City Expert
Investments
Negotiation
Homes
Luxury Homes
Commerical
Development
Single Family Homes
Working With Investors
Working With First Time Home Buyers
Buyer Representation
Seller Representation
Financing
Medallion Award Agent