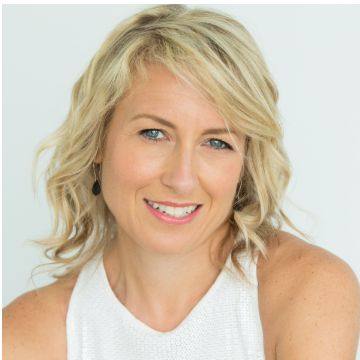 Rhonda Davis Prec*
www.RhondaDavis.ca
Your Negotiation & Detail Specialist
About Rhonda Davis PREC*
Rhonda Davis is a real estate agent with RE/MAX Crest Realty. Rhonda Davis has marketed homes in Central Lonsdale, Westlynn in North Vancouver, Southlands, University VW, Downtown VW, Kitsilano, Fairview VW in Vancouver West, Bridgeport RI in Richmond, Sullivan Heights in Burnaby North, Grandview Woodland, Hastings, South Marine in Vancouver East, Hope Center in Hope, Fraser Heights in North Surrey, Ambleside in West Vancouver, Upper Eagle Ridge in Coquitlam, Grandview Surrey, Morgan Creek in South Surrey White Rock, Port Moody Centre in Port Moody, Vancouver area, Neilsen Grove in Ladner, The Heights NW in New Westminster, and Mid Meadows in Pitt Meadows. Check out Rhonda Davis 's listings or office listings.
Rhonda Davis PREC* Listings
Strathcona, Vancouver East

1 Beds
1 Baths
492 Sqft
Condo

Quilchena, Vancouver West

1 Beds
1 Baths
874 Sqft
Condo

South Marine, Vancouver East

3 Beds
3 Baths
1404 Sqft
Townhouse
Specializations
City Expert
First Time Home Buying
Investments
Negotiation
Condos
Homes
Townhomes
Luxury Homes
Downsizing
Home Upgrade
Single Family Homes
Pre Sales
Communication
Working With Investors
Vancouver Real Estate
Working With First Time Home Buyers
Buyer Representation
Seller Representation
Staging
Medallion Award Agent
Wondering how much your home is worth?
RE/MAX Crest Realty Listings
Shaughnessy, Vancouver West

8 Beds
8 Baths
8895 Sqft
House

Kerrisdale, Vancouver West

6 Beds
6 Baths
4065 Sqft
House

Shaughnessy, Vancouver West

8 Beds
5 Baths
6021 Sqft
House

Shaughnessy, Vancouver West

5 Beds
4 Baths
6850 Sqft
House

East Richmond, Richmond

5 Beds
6 Baths
6380 Sqft
House

Yaletown, Vancouver West

3 Beds
4 Baths
3369 Sqft
Townhouse

Point Grey, Vancouver West

5 Beds
7 Baths
4337 Sqft
House

Shaughnessy, Vancouver West

5 Beds
5 Baths
5998 Sqft
House

British Properties, West Vancouver

5 Beds
6 Baths
5535 Sqft
House

Southlands, Vancouver West

5 Beds
7 Baths
4067 Sqft
House

Cambie, Vancouver West

3 Beds
2 Baths
1945 Sqft
House

Glenmore, West Vancouver

5 Beds
7 Baths
6745 Sqft
House

Shaughnessy, Vancouver West

6 Beds
7 Baths
6268 Sqft
House

Coal Harbour, Vancouver West

2 Beds
3 Baths
2321 Sqft
Condo

Yaletown, Vancouver West

4 Beds
4 Baths
2405 Sqft
Condo

Point Grey, Vancouver West

8 Beds
8 Baths
3552 Sqft
House

Brookswood Langley, Langley

5 Beds
4 Baths
5046 Sqft
House

British Properties, West Vancouver

5 Beds
6 Baths
6139 Sqft
House

South Granville, Vancouver West

5 Beds
3 Baths
3300 Sqft
House

Dundarave, West Vancouver

5 Beds
3 Baths
2626 Sqft
House

South Granville, Vancouver West

4 Beds
4 Baths
2300 Sqft
House
RE/MAX Crest Realty has #915 listings for sale in Sidney , PARKSVILLE , TOFINO , LADYSMITH , Maple Ridge , Burnaby , New Westminster , Vancouver , Richmond , South Surrey White Rock , North Surrey , West Vancouver , Langley , Port Coquitlam , North Vancouver , Squamish , Coquitlam , N. Delta , Port Moody , Bowen Island , White Rock , Surrey , Delta , Chilliwack , Sechelt , Abbotsford , Pitt Meadows , Anmore
Home Selling Tips from
Rhonda Davis PREC*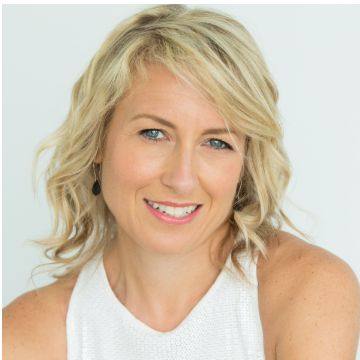 Rhonda Davis PREC*