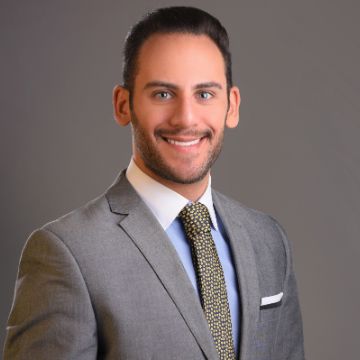 Navid Hakimi
https://www.navidhakimi.com/
Results Matter!
RE/MAX Masters Realty

Vancouver
About Navid Hakimi
Navid moved to Vancouver at the age of 18 from Budapest, Hungary. Since then, he has received a Bachelor of Business Administration, specializing in Marketing. Additionally, he has studied business analytics at a graduate-level program at BCIT, learning how to analyze market trends with a focus on the housing market.

Combining his knowledge and hands-on skills in sales, ranging from those in the technology industry to banking, has gained him success in his career by strengthening his ability to negotiate effectively and fairly.

With Navid's warm personality and strong social ties with his community, Real Estate was a natural fit. He was encouraged by friends and colleagues to combine his extensive passion and background in sales and marketing, with his attention to detail in analytics and knowledge of Real Estate. With the support of a wonderful group of friends and business partners, Navid ensures that his clients are able to find the home of their dreams in this beautiful and diverse city.

Let's talk Real Estate and experience the difference!
Navid Hakimi Listings
Central Lonsdale, North Vancouver

8 Beds
7 Baths
4723 Sqft
House

Central Lonsdale, North Vancouver

3 Beds
2 Baths
1296 Sqft
House

Brentwood Park, Burnaby North

2 Beds
2 Baths
860 Sqft
Condo

Brentwood Park, Burnaby North

2 Beds
2 Baths
860 Sqft
Condo
Specializations
First Time Home Buying
Investments
Condos
Homes
Townhomes
Luxury Homes
Downsizing
Rental Expert
Home Upgrade
Single Family Homes
Pre Sales
Communication
Working With Investors
Testimonials
Navid was successful in selling my condo right away. My condo had been on the market for few months before we met Navid. I was very grateful to have him as my realtor, he is professional, polite and extremely knowledgeable. Highly Recommended

Farhad Najafi

Seller

I was referred to Navid when I was looking for an apartment in Coal Harbour. Navid is an excellent agent who really did his due diligence on making sure we put an offer down with the best possible price that we could get. Highly Recommended!

Joe Hur

Buyer

Navid is simply the most energetic realtor I have ever seen. what I liked about him was that he was always available and easy to reach during the entire process of searching and making the deal. I highly recommend Navid as we had a great experience!

Honey Khadem

Buyer

I wish I could rate more than 5! we were so lucky working with Navid for our first purchase. he truly helped us towards buying our dream home that meets our expectations and budget. He was absolutely one of us in this way and treated us like a family

Adrian MLK

Buyer
Wondering how much your home is worth?
RE/MAX Masters Realty Listings
Kerrisdale, Vancouver West

4 Beds
5 Baths
2957 Sqft
House

Downtown VW, Vancouver West

3 Beds
5 Baths
2100 Sqft
Condo

West End VW, Vancouver West

2 Beds
3 Baths
2414 Sqft
Condo

Downtown VW, Vancouver West

3 Beds
3 Baths
1700 Sqft
Condo

Caulfeild, West Vancouver

4 Beds
5 Baths
6412 Sqft
House

Ambleside, West Vancouver

6 Beds
8 Baths
6472 Sqft
House

Ambleside, West Vancouver

3 Beds
2 Baths
2253 Sqft
House

British Properties, West Vancouver

4 Beds
3 Baths
3200 Sqft
House

Chartwell, West Vancouver

5 Beds
6 Baths
4984 Sqft
House

Cedardale, West Vancouver

4 Beds
2 Baths
2383 Sqft
House

Chartwell, West Vancouver

5 Beds
6 Baths
4801 Sqft
House

British Properties, West Vancouver

4 Beds
4 Baths
2417 Sqft
House

Dundarave, West Vancouver

4 Beds
4 Baths
3908 Sqft
House

South Granville, Vancouver West

6 Beds
8 Baths
8092 Sqft
House

West Bay, West Vancouver

4 Beds
2 Baths
2100 Sqft
House

Dunbar, Vancouver West

5 Beds
6 Baths
4300 Sqft
House

British Properties, West Vancouver

7 Beds
9 Baths
8965 Sqft
House

Glenmore, West Vancouver

6 Beds
8 Baths
7100 Sqft
House

Olde Caulfeild, West Vancouver

5 Beds
7 Baths
6916 Sqft
House

Yaletown, Vancouver West

3 Beds
4 Baths
2185 Sqft
Condo

Yaletown, Vancouver West

2 Beds
3 Baths
1844 Sqft
Condo

Altamont, West Vancouver

5 Beds
4 Baths
6018 Sqft
House

Dundarave, West Vancouver

5 Beds
7 Baths
4860 Sqft
House

Westmount WV, West Vancouver

5 Beds
3 Baths
3134 Sqft
House

British Properties, West Vancouver

5 Beds
7 Baths
6627 Sqft
House

Upper Lonsdale, North Vancouver

7 Beds
6 Baths
7464 Sqft
House

Downtown VW, Vancouver West

3 Beds
4 Baths
2240 Sqft
Condo

Howe Sound, West Vancouver

3 Beds
5 Baths
5271 Sqft
House
RE/MAX Masters Realty has #182 listings for sale in Vancouver , Squamish , Burnaby , West Vancouver , Pender Harbour , North Vancouver , Chilliwack , New Westminster , Gibsons , Lions Bay , Gambier Island , Coquitlam , Richmond , Surrey , Langley , Port Moody , Pitt Meadows
Home Selling Tips from
Navid Hakimi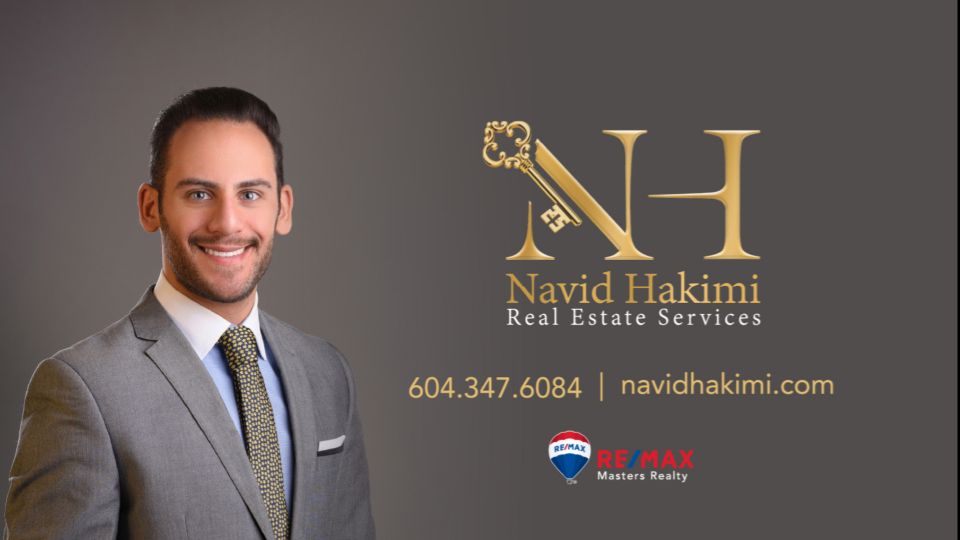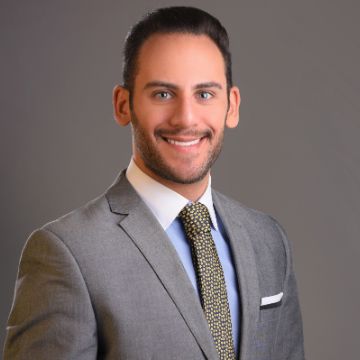 Navid Hakimi