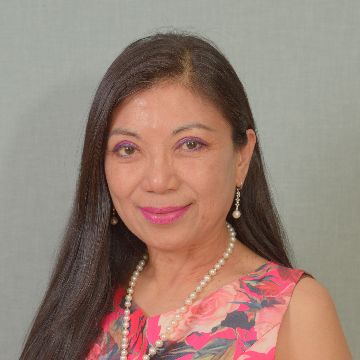 Find a home, call me, Mimi
Homeland Realty

Vancouver
About Mimi Tong
Mimi Tong is a real estate agent with Homeland Realty. Mimi Tong has marketed homes in Marpole, Oakridge VW, Kerrisdale in Vancouver West, Granville, McLennan North, Brighouse South in Richmond, Nordel in N. Delta, South Vancouver in Vancouver East, and Brentwood Park in Burnaby North. Check out Mimi Tong's listings or office listings.
Mimi Tong Listings
Marpole, Vancouver West

5 Beds
3 Baths
2601 Sqft
House
Wondering how much your home is worth?
Homeland Realty Listings
Westwood Plateau, Coquitlam

5 Beds
4 Baths
3850 Sqft
House

Shaughnessy, Vancouver West

6 Beds
5 Baths
3519 Sqft
House

Grandview Woodland, Vancouver East

4 Beds
2 Baths
1734 Sqft
House

Collingwood VE, Vancouver East

4 Beds
2 Baths
1500 Sqft
House

Metrotown, Burnaby South

4 Beds
3 Baths
2666 Sqft
House

Collingwood VE, Vancouver East

5 Beds
3 Baths
1880 Sqft
House

South Granville, Vancouver West

3 Beds
3 Baths
1700 Sqft
Townhouse

Coquitlam West, Coquitlam

3 Beds
2 Baths
2156 Sqft
House

South Slope, Burnaby South

8 Beds
6 Baths
4081 Sqft
House

South Granville, Vancouver West

6 Beds
7 Baths
3780 Sqft
House

McNair, Richmond

3 Beds
1 Baths
1200 Sqft
House

Boyd Park, Richmond

5 Beds
6 Baths
4020 Sqft
House

Kerrisdale, Vancouver West

McLennan, Richmond

8 Beds
8 Baths
12108 Sqft
House

Yaletown, Vancouver West

2 Beds
2 Baths
1146 Sqft
Condo

Dunbar, Vancouver West

4 Beds
5 Baths
3696 Sqft
House

Fraserview VE, Vancouver East

7 Beds
7 Baths
4131 Sqft
House

Shaughnessy, Vancouver West

4 Beds
4 Baths
4510 Sqft
House

Deep Cove, North Vancouver

1 Beds
1 Baths
1522 Sqft
House

Granville, Richmond

4 Beds
2 Baths
1864 Sqft
House

Marpole, Vancouver West

5 Beds
3 Baths
2601 Sqft
House

Elgin Chantrell, South Surrey White Rock

5 Beds
5 Baths
5714 Sqft
House
Homeland Realty has #113 listings for sale in Burnaby , Richmond , Delta , Gibsons , Coquitlam , Vancouver , Surrey , North Vancouver , Chilliwack , New Westminster , Langley , Port Coquitlam , Maple Ridge
Home Selling Tips from
Mimi Tong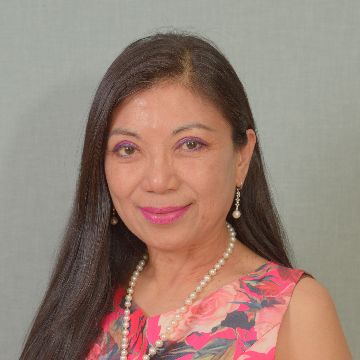 Mimi Tong