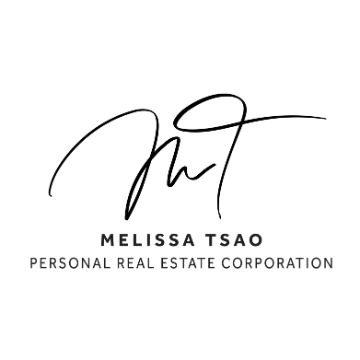 Melissa Tsao Prec*
Multiple Realty Ltd
About Melissa Tsao PREC*
Melissa Tsao is a real estate agent with Multiple Realty Ltd.. Melissa specializes in marketing and selling homes in Vancouver, Richmond, Burnaby and South Surrey. Check out Melissa's listings. Contact Melissa at [email protected] or 778-996-1998.
Melissa Tsao PREC*'s Listings
Loading...
Get a FREE estimate!
How much is your Home Worth?
Multiple Realty Ltd Listings
Loading..
Home Selling Tips with
Melissa Tsao PREC*