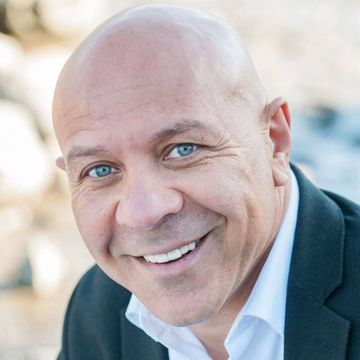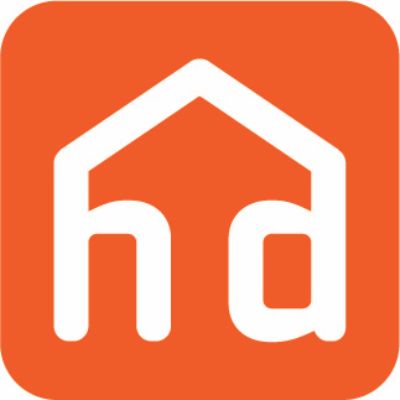 Mehdi Shamei PREC*
Royalty Group Realty Inc.
www.mehditeam.com

Vancouver
Real Estate Insights
Will the new First-Time Home Buyer Incentive drive up home prices?
Powered by Roomvu
About Mehdi Shamei PREC*
Mehdi Shamei is a real estate agent with Royalty Group Realty Inc.. Mehdi Shamei has marketed homes in Whalley, Fraser Heights, Guildford in North Surrey, Forest Glen BS, Highgate in Burnaby South, Queen Mary Park Surrey in Surrey, Glenwood PQ, Glenwood PQ in Port Coquitlam, Burke Mountain, Westwood Plateau, Maillardville, Central Coquitlam, Harbour Chines, Canyon Springs, Coquitlam West, North Coquitlam, New Horizons in Coquitlam, College Park PM, Barber Street in Port Moody, Fraser VE in Vancouver East, Pemberton NV in North Vancouver, West End VW, Yaletown, Coal Harbour in Vancouver West, Government Road in Burnaby North, North Surrey, Coquitlam, Port Coquitlam, Port Moody areas, Uptown NW, Downtown NW, Fraserview NW in New Westminster, Mission BC in Mission, Downtown SQ in Squamish, Clayton in Cloverdale, Langley City, Willoughby Heights in Langley, Northwest Maple Ridge in Maple Ridge, and Sunnyside Park Surrey in South Surrey White Rock. Check out Mehdi Shamei 's listings or office listings.
Mehdi Shamei PREC*'s Listings
Loading...
Royalty Group Realty Inc. Listings
Loading..
Home Selling Tips with
Mehdi Shamei PREC*