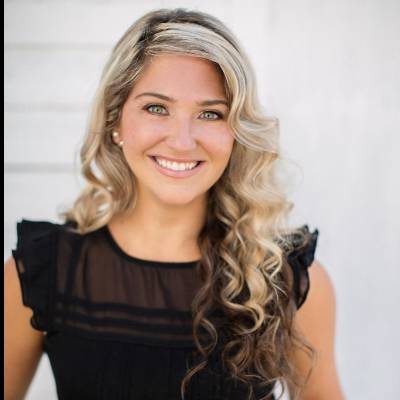 Century 21 In Town Realty

Vancouver
About Maureen Seguin PREC*
Maureen Seguin is a real estate agent with Century 21 In Town Realty. Maureen Seguin has marketed homes in Mount Pleasant VE, Fraserview VE, Downtown VE in Vancouver East, Central Pt Coquitlam, Glenwood PQ, Lincoln Park PQ in Port Coquitlam, West Newton, East Newton in Surrey, Tempe, Lower Lonsdale, Calverhall in North Vancouver, Central Meadows in Pitt Meadows, Port Moody Centre, Barber Street, North Shore Pt Moody in Port Moody, Ranch Park, Coquitlam East, Cape Horn, Westwood Plateau in Coquitlam, West End VW, Yaletown, Downtown VW, False Creek in Vancouver West, West Central, East Central, Cottonwood MR in Maple Ridge, and Sapperton, Fraserview NW in New Westminster. Check out Maureen Seguin 's listings or office listings.
Maureen Seguin PREC* Listings
West End VW, Vancouver West

1 Beds
1 Baths
717 Sqft
Condo

Yaletown, Vancouver West

2 Beds
2 Baths
885 Sqft
Condo

West End VW, Vancouver West

2 Beds
2 Baths
1057 Sqft
Condo
Wondering how much your home is worth?
Century 21 In Town Realty Listings
Silver Valley, Maple Ridge

4 Beds
4 Baths
4621 Sqft
House

Gilmore, Richmond

5 Beds
8 Baths
7024 Sqft
House

Coquitlam West, Coquitlam

3 Beds
3 Baths
2001 Sqft
Semi-detached

Coquitlam West, Coquitlam

3 Beds
3 Baths
2001 Sqft
Semi-detached

Coquitlam West, Coquitlam

Coquitlam West, Coquitlam

Cypress, West Vancouver

4 Beds
5 Baths
4022 Sqft
House

Central Lonsdale, North Vancouver

2 Beds
2 Baths
1706 Sqft
Condo

Shaughnessy, Vancouver West

6 Beds
5 Baths
5318 Sqft
House

Gilmore, Richmond

4 Beds
3 Baths
2890 Sqft
House

Central Lonsdale, North Vancouver

2 Beds
2 Baths
1825 Sqft
Condo

Lower Lonsdale, North Vancouver

3 Beds
2 Baths
1220 Sqft
Condo

Deep Cove, North Vancouver

4 Beds
3 Baths
1609 Sqft
House

Yaletown, Vancouver West

3 Beds
3 Baths
2528 Sqft
Condo

Forest Hills NV, North Vancouver

5 Beds
6 Baths
5233 Sqft
House

Coal Harbour, Vancouver West

1 Beds
2 Baths
1145 Sqft
Condo

Websters Corners, Maple Ridge

6 Beds
3 Baths
5131 Sqft
House

County Line Glen Valley, Langley

3 Beds
3 Baths
2079 Sqft
House

Coal Harbour, Vancouver West

2 Beds
3 Baths
2400 Sqft
Condo

Eagleridge, West Vancouver

4 Beds
5 Baths
3970 Sqft
House

Coal Harbour, Vancouver West

2 Beds
2 Baths
1215 Sqft
Condo

Yaletown, Vancouver West

3 Beds
2 Baths
1565 Sqft
Condo

Lower Lonsdale, North Vancouver

2 Beds
2 Baths
1150 Sqft
Condo

Coal Harbour, Vancouver West

2 Beds
2 Baths
1235 Sqft
Condo

Fairview VW, Vancouver West

3 Beds
3 Baths
1802 Sqft
Townhouse

Cypress, West Vancouver

2 Beds
3 Baths
2014 Sqft
Condo

Deer Ridge WV, West Vancouver

4 Beds
4 Baths
2999 Sqft
Townhouse
Century 21 In Town Realty has #129 listings for sale in Vancouver , Maple Ridge , Richmond , Squamish , Coquitlam , West Vancouver , Langley , North Vancouver , Surrey , New Westminster , Port Moody , Chilliwack , Bowen Island
Home Selling Tips from
Maureen Seguin PREC*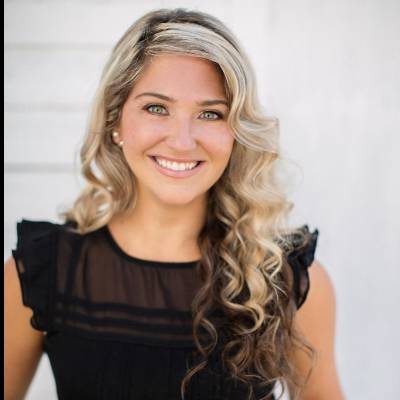 Maureen Seguin PREC*