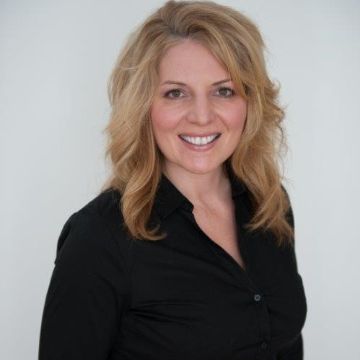 REAL ESTATE PROFESSIONAL
RE/MAX All Points Realty

Vancouver
About Lisa Borsato
Lisa Borsato is a real estate agent with RE/MAX All Points Realty. Lisa Borsato has marketed homes in Montecito, Simon Fraser Hills in Burnaby North, Morgan Creek in South Surrey White Rock, College Park PM, North Shore Pt Moody, Port Moody Centre in Port Moody, Central Coquitlam in Coquitlam, Lynnmour in North Vancouver, Riverwood in Port Coquitlam, and East Central in Maple Ridge. Check out Lisa Borsato's listings or office listings.
Lisa Borsato Listings
Beach Grove, Tsawwassen

2 Beds
2 Baths
1032 Sqft
Condo
Wondering how much your home is worth?
RE/MAX All Points Realty Listings
Greentree Village, Burnaby South

7 Beds
4 Baths
2557 Sqft
House

Maillardville, Coquitlam

3 Beds
2 Baths
1848 Sqft
House

Sumas Prairie, Abbotsford

10 Beds
9 Baths
12993 Sqft
House

Central Coquitlam, Coquitlam

2 Beds
2 Baths
1204 Sqft
Condo

Bowen Island, Bowen Island

4 Beds
4 Baths
4408 Sqft
House

Burke Mountain, Coquitlam

6 Beds
5 Baths
4119 Sqft
House

Anmore, Port Moody

9 Beds
8 Baths
7638 Sqft
House

Anmore, Port Moody

7 Beds
8 Baths
7186 Sqft
House

Belcarra, Port Moody

4 Beds
4 Baths
2961 Sqft
House

Capitol Hill BN, Burnaby North

3 Beds
2 Baths
1889 Sqft
House

GlenBrooke North, New Westminster

5 Beds
5 Baths
4115 Sqft
House

College Park PM, Port Moody

4 Beds
2 Baths
2096 Sqft
House

False Creek, Vancouver West

4 Beds
3 Baths
2600 Sqft
House

Coquitlam West, Coquitlam

3 Beds
2 Baths
1370 Sqft
Condo

Albion, Maple Ridge

5 Beds
4 Baths
5163 Sqft
House

The Crest, Burnaby East

7 Beds
5 Baths
3907 Sqft
House

Websters Corners, Maple Ridge

5 Beds
5 Baths
4835 Sqft
House

Heritage Mountain, Port Moody

6 Beds
4 Baths
4312 Sqft
House

Ranch Park, Coquitlam

5 Beds
3 Baths
2848 Sqft
House

College Park PM, Port Moody

4 Beds
3 Baths
2312 Sqft
House

Connaught Heights, New Westminster

3 Beds
2 Baths
1657 Sqft
House

Queens Park, New Westminster

4 Beds
3 Baths
2874 Sqft
House

Scott Creek, Coquitlam

5 Beds
3 Baths
3145 Sqft
House

Websters Corners, Maple Ridge

7 Beds
7 Baths
7280 Sqft
House

Main, Vancouver East

5 Beds
6 Baths
3000 Sqft
House

Parkcrest, Burnaby North

4 Beds
5 Baths
4594 Sqft
House
RE/MAX All Points Realty has #228 listings for sale in Coquitlam , New Westminster , Vancouver , Port Coquitlam , Maple Ridge , Burnaby , Anmore , Abbotsford , Langley , Pitt Meadows , Bowen Island , Harrison Hot Springs , Port Moody , North Vancouver , Surrey , Belcarra , Delta , Richmond , Rosedale , Sechelt
Home Selling Tips from
Lisa Borsato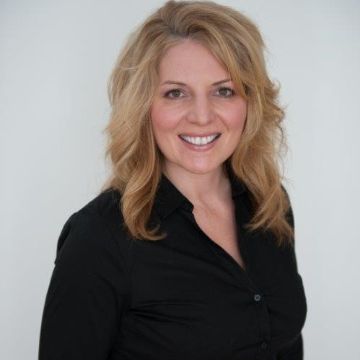 Lisa Borsato