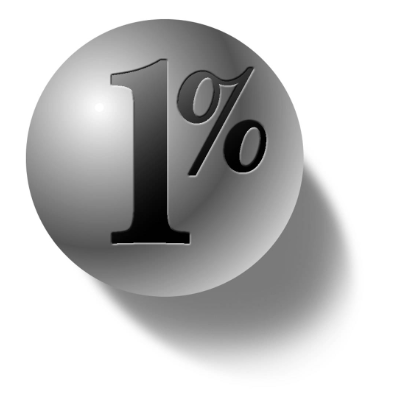 Larson Owston
One Percent Realty Ltd.
www.larsonowston.com

Vancouver
About Larson Owston
Why Sell with Larson R. Owston?

Multi-year Real Estate Board of Greater Vancouver MEDALLION CLUB member.

Larson sells a lot of real estate! As a multi-year Medallion Club Member, Larson is one of the top 10% of all real estate agents in the Greater Vancouver area in terms of the number of deals done within the year. His clients trust him to buy or sell their homes. This is his full time job and he is fully immersed in real estate everyday. Larson is dedicated to his clients to provide them with outstanding service and value.

Larson provides a greater level of service you would expect from the other full commission real estate agents. During the initial meeting a Comparative Market Analysis market report is prepared informing you of the current real estate market in your area and the type of home whether a condo, townhouse or detached house. Along with comparable sales and active listings of similar homes like yours to determine a market listing price. We will also talk about a strategy to setting the list price, marketing and set out a timeline of events. High quality professional digital photos of the interior and exterior are done at a separate appointment. Professionally installed for sale sign and post when allowable or a condo sign placed outside for strata buildings. Your home will be marketed on the MLS® real estate board and featured on other popular websites where all buyers look such as REALTOR.ca, REW.ca, OnePercentRealty.com. All inquiries and home showings are done by Larson and not through an unknown assistant or a lockbox. Larson keeps his clients informed and educated throughout the entire process of listing and selling their property. He is always available for you with no rush or pressure sales tactics, just experience and knowledgeable advice.

Larson's experience and knowledge of working as a "full service" Realtor is applied to all his clients. He started his real estate career working with a large, internationally recognized real estate company. However, after a few years, he did not believe it was fair or justifiable to be charging "old school" commission fees. The Greater Vancouver area house values have dramatically increased over the years yet the commission rates of 7% on first $100,000 and 2.5% on the balance of the sale price have remained the same.

Larson's knowledge of the Vancouver housing market started at a very early age as his parents were actively involved in buying and selling real estate. Born in Montreal and moving to East Vancouver in 1973, he has seen the growth of Vancouver from pre-EXPO 86 to beyond 2010 Winter Olympics. His knowledge about Vancouver's neighbourhoods and communities is both valuable and beneficial to his clients. Larson lives in Vancouver and has resided in many different areas of the city both east and westside.

During his time off work, he enjoys spending quality time with my family and friends, eating delicious food, enjoying a glass of wine or two, travelling to new destinations and taking in automotive events in his classic cars.
Get a FREE estimate!
How much is your Home Worth?
One Percent Realty Ltd. Listings
Loading..
Home Selling Tips with
Larson Owston