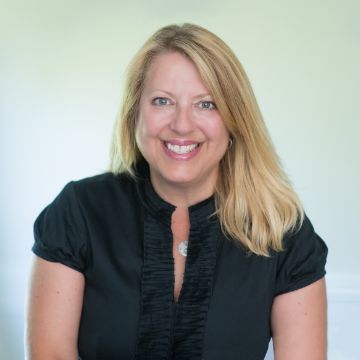 Karen Bridge
www.gelderman.ca
RE/MAX Aldercenter Realty

Vancouver
About Karen Bridge
Karen Bridge is a real estate agent with RE/MAX Aldercenter Realty, and part of the Top Producing team, The Gelderman.ca Real Estate Team!
Karen Bridge has marketed homes throughout the entire Fraser Valley area for over 15 years! She has what it takes to help you with all of your Real Estate needs.

Check out Karen Bridge's listings, more about Karen, and all her TEAM listings today at: www.gelderman.ca

Contact Karen Bridge at karenbridgerealtor@gmail.com or .
Karen Bridge Listings
Aberdeen, Abbotsford

3 Beds
2 Baths
1860 Sqft
House

Central Abbotsford, Abbotsford

1 Beds
1 Baths
729 Sqft
Condo
Wondering how much your home is worth?
RE/MAX Aldercenter Realty Listings
Chilliwack E Young-Yale, Chilliwack

4 Beds
2 Baths
2004 Sqft
House

White Rock, South Surrey White Rock

2 Beds
3 Baths
1418 Sqft
Townhouse

Hope Center, Hope

4 Beds
3 Baths
2250 Sqft
House

Abbotsford East, Abbotsford

4 Beds
4 Baths
4076 Sqft
House

Brookswood Langley, Langley

4 Beds
2 Baths
1838 Sqft
House

Aldergrove Langley, Langley

2 Beds
2 Baths
1335 Sqft
Townhouse

Willoughby Heights, Langley

3 Beds
2 Baths
1588 Sqft
Condo

County Line Glen Valley, Langley

7 Beds
6 Baths
5462 Sqft
House

Aberdeen, Abbotsford

4 Beds
3 Baths
1482 Sqft
Townhouse

Aberdeen, Abbotsford

4 Beds
3 Baths
1473 Sqft
Townhouse

Aberdeen, Abbotsford

3 Beds
3 Baths
1741 Sqft
Townhouse

Aberdeen, Abbotsford

3 Beds
3 Baths
1722 Sqft
Townhouse

Aberdeen, Abbotsford

4 Beds
3 Baths
1483 Sqft
Townhouse

Aberdeen, Abbotsford

4 Beds
3 Baths
1474 Sqft
Townhouse

Aberdeen, Abbotsford

3 Beds
3 Baths
1747 Sqft
Townhouse

Aberdeen, Abbotsford

3 Beds
3 Baths
1747 Sqft
Townhouse

Abbotsford West, Abbotsford

3 Beds
4 Baths
2891 Sqft
Townhouse

Aldergrove Langley, Langley

5 Beds
3 Baths
2264 Sqft
House

Aldergrove Langley, Langley

3 Beds
3 Baths
1563 Sqft
House

Langley City, Langley

2 Beds
3 Baths
1662 Sqft
Townhouse

Aberdeen, Abbotsford

3 Beds
2 Baths
1860 Sqft
House

West Newton, Surrey

3 Beds
3 Baths
1765 Sqft
Townhouse

Abbotsford East, Abbotsford

3 Beds
3 Baths
3017 Sqft
House
RE/MAX Aldercenter Realty has #43 listings for sale in Langley , Abbotsford , Chilliwack , White Rock , Hope , Delta , Surrey
Home Selling Tips from
Karen Bridge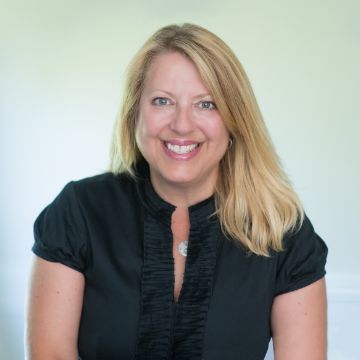 Karen Bridge