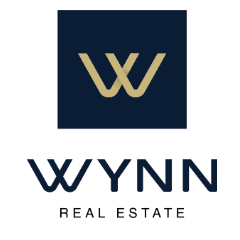 Juhan Lee PREC*
Wynn Real Estate Ltd.
About Juhan Lee PREC*
Juhan is a trusted name in the Real Estate industry, being a consistent Master Medallion Club member, Remax President Club, top Western Canada realtors, Chairman's Club, and highly coveted Executive Club. He is a top-performing real estate professional of RE/MAX Masters Realty with over 10 years of experience based on professionalism & expert market knowledge. Multilingual and well connected in Asia and North America, he is focused on providing clients with the best results and service in this ever-changing Vancouver real estate landscape. He listens and understands his clients' real estate goals and works hard to get you the home or investment that you want. He has worked with investors, first time home buyers, immigrants and international students making Vancouver their home. Juhan has a proven track record, a mortgage license, and recently passed the managing brokers license, too. As of experts in the real estate market he works with strong multi-industry professionals with years of combined experience in lawyer, banker, mortgage broker, builder, developer and more. He excels in providing best and most comprehensive platform to accomplish his clients' home goals. An expert with extensive knowledge of the Vancouver real estate market, Juhan's professionalism, dedication, honesty and integrity have proven vital for his success in this industry.
Juhan Lee PREC*'s Listings
Loading...
Wynn Real Estate Ltd. Listings
Loading..
Home Selling Tips with
Juhan Lee PREC*