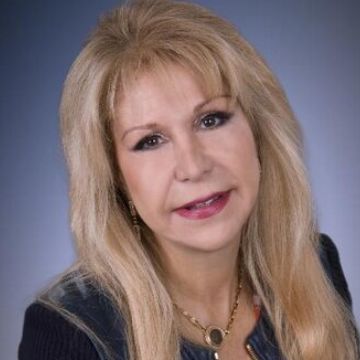 Sutton Centre Realty

Vancouver
About Jamilda Esper
Jamilda Esper is a real estate agent with Sutton Centre Realty. Jamilda Esper has marketed homes in Renfrew VE in Vancouver East, Central Pt Coquitlam, Glenwood PQ in Port Coquitlam, Central BN, Forest Hills BN, Cariboo, Government Road, Brentwood Park in Burnaby North, Central Abbotsford in Abbotsford, Sapperton, Quay, Uptown NW in New Westminster, Edmonds BE in Burnaby East, Maillardville in Coquitlam, Roche Point in North Vancouver, Fort Langley, Willoughby Heights in Langley, East Central, West Central, Albion in Maple Ridge, East Newton in Surrey, and North Shore Pt Moody in Port Moody. Check out Jamilda Esper's listings or office listings.
Jamilda Esper Listings
East Newton, Surrey

2 Beds
2 Baths
993 Sqft
Condo

Harbour Chines, Coquitlam

5 Beds
3 Baths
3570 Sqft
House
Wondering how much your home is worth?
Sutton Centre Realty Listings
Knight, Vancouver East

3 Beds
2 Baths
2900 Sqft
Townhouse

Central Park BS, Burnaby South

4 Beds
4 Baths
1991 Sqft
Semi-detached

North Coquitlam, Coquitlam

Grandview Woodland, Vancouver East

2 Beds
2 Baths
2193 Sqft
House

Upper Deer Lake, Burnaby South

10 Beds
6 Baths
4178 Sqft
Semi-detached

Point Grey, Vancouver West

6 Beds
5 Baths
2700 Sqft
House

Kitsilano, Vancouver West

7 Beds
3 Baths
3730 Sqft
House

Willoughby Heights, Langley

4 Beds
3 Baths
2732 Sqft
House

Kitsilano, Vancouver West

5 Beds
3 Baths
2332 Sqft
House

Yaletown, Vancouver West

3 Beds
2 Baths
1391 Sqft
Condo

Government Road, Burnaby North

8 Beds
7 Baths
5413 Sqft
House

Forest Glen BS, Burnaby South

6 Beds
2 Baths
2885 Sqft
House

University VW, Vancouver West

3 Beds
2 Baths
1367 Sqft
Condo

Collingwood VE, Vancouver East

5 Beds
2 Baths
2030 Sqft
House

Southlands, Vancouver West

3 Beds
2 Baths
2390 Sqft
House

Simon Fraser Univer., Burnaby North

7 Beds
8 Baths
4423 Sqft
House

Granville, Richmond

5 Beds
3 Baths
2226 Sqft
House

Port Kells, North Surrey

2 Beds
2 Baths
1456 Sqft
House

Lynn Valley, North Vancouver

5 Beds
3 Baths
2407 Sqft
House

University VW, Vancouver West

3 Beds
2 Baths
2320 Sqft
House

Forest Glen BS, Burnaby South

7 Beds
5 Baths
4268 Sqft
House

Brentwood Park, Burnaby North

3 Beds
2 Baths
1341 Sqft
Condo
Sutton Centre Realty has #199 listings for sale in Vernon , Vancouver , Burnaby , Langley , North Surrey , Mission , Pender Harbour , Tsawwassen , Delta , Maple Ridge , Coquitlam , Port Coquitlam , Surrey , White Rock , New Westminster , Sechelt , Port Moody , Richmond , Chilliwack , Pitt Meadows , North Vancouver , Agassiz
Home Selling Tips from
Jamilda Esper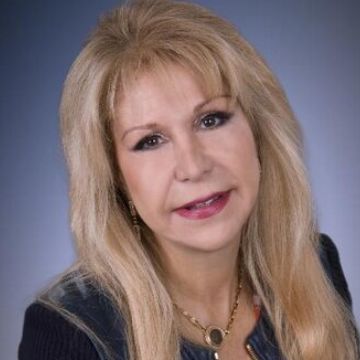 Jamilda Esper