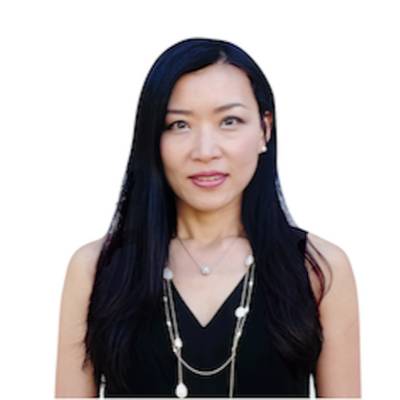 About Ivy Shih PREC*
Ivy Shih is a professional REALTOR® at Macdonald Realty. Specialize in areas of Vancouver Westside, Downtown Vancouver, Richmond and Burnaby. She has helped countless clients in buying and selling their homes. Ivy is strong in negotiation and marketing.

Contact Ivy for assistance in buying or selling your home or for current market information about the area.
Contact Ivy Shih at ivy.shih@gmail.com or .
Ivy Shih PREC* Listings
Simon Fraser Univer., Burnaby North

2 Beds
1 Baths
715 Sqft
Condo

Southlands, Vancouver West

4 Beds
3 Baths
4319 Sqft
House

Point Grey, Vancouver West

2 Beds
2 Baths
1155 Sqft
Condo

Brighouse, Richmond

2 Beds
2 Baths
851 Sqft
Condo
Wondering how much your home is worth?
Macdonald Realty Westmar Listings
Grandview VE, Vancouver East

6 Beds
2 Baths
1825 Sqft
House

Garden City, Richmond

4 Beds
3 Baths
2484 Sqft
House

South Granville, Vancouver West

3 Beds
4 Baths
2061 Sqft
Condo

Oakridge VW, Vancouver West

4 Beds
2 Baths
2156 Sqft
House

Caulfeild, West Vancouver

5 Beds
4 Baths
4527 Sqft
House

Brighouse, Richmond

4 Beds
5 Baths
3688 Sqft
Townhouse

Southlands, Vancouver West

4 Beds
3 Baths
4319 Sqft
House

Bridgeport RI, Richmond

6 Beds
2 Baths
2200 Sqft
House

Yaletown, Vancouver West

3 Beds
4 Baths
1938 Sqft
Condo

Chartwell, West Vancouver

6 Beds
8 Baths
7664 Sqft
House

Tsawwassen Central, Tsawwassen

3 Beds
3 Baths
2380 Sqft
House

Point Grey, Vancouver West

3 Beds
4 Baths
2496 Sqft
House

Garden City, Richmond

5 Beds
6 Baths
3900 Sqft
House

Granville, Richmond

5 Beds
6 Baths
3606 Sqft
House

Quilchena, Vancouver West

4 Beds
5 Baths
4486 Sqft
House

Kerrisdale, Vancouver West

4 Beds
3 Baths
3637 Sqft
House

Granville, Richmond

5 Beds
4 Baths
4475 Sqft
House

Granville, Richmond

5 Beds
2 Baths
2792 Sqft
House

Granville, Richmond

6 Beds
8 Baths
4412 Sqft
House

Granville, Richmond

7 Beds
5 Baths
4187 Sqft
House

Arbutus, Vancouver West

5 Beds
6 Baths
3654 Sqft
House

Seafair, Richmond

5 Beds
6 Baths
3623 Sqft
House

West End VW, Vancouver West

4 Beds
3 Baths
2620 Sqft
Condo

McNair, Richmond

5 Beds
3 Baths
2302 Sqft
House

McNair, Richmond

7 Beds
4 Baths
4100 Sqft
House

Point Grey, Vancouver West

5 Beds
4 Baths
3182 Sqft
House

Brighouse South, Richmond

3 Beds
1 Baths
1872 Sqft
House
Macdonald Realty Westmar has #280 listings for sale in Richmond , Vancouver , Burnaby , Ladner , Surrey , West Vancouver , Tsawwassen , New Westminster , Delta , Whistler , Coquitlam , Langley , Maple Ridge , Abbotsford , Chilliwack , North Vancouver
Home Selling Tips from
Ivy Shih PREC*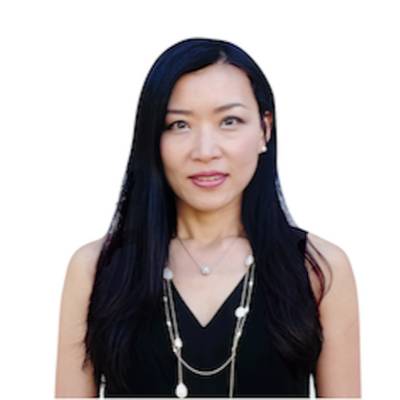 Ivy Shih PREC*