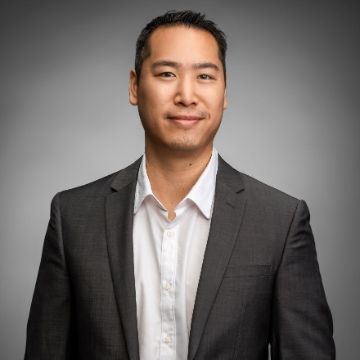 Oakwyn Realty Downtown Ltd.

Vancouver
About Holsen Chang
Holsen Chang is a real estate advisor with Oakwyn Realty Downtown Ltd. and has been assisting buyers and sellers for 15 years. With an award winning background in presales and specialty in condos, Holsen offers services that cater to each unique client and their needs for the best possible experience.
Holsen Chang Listings
Central Park BS, Burnaby South

2 Beds
2 Baths
1198 Sqft
Condo
Specializations
City Expert
First Time Home Buying
Investments
Negotiation
Condos
Homes
Townhomes
Luxury Homes
Downsizing
Single Family Homes
Pre Sales
Communication
Working With Investors
Vancouver Real Estate
Working With First Time Home Buyers
Buyer Representation
Seller Representation
Single Family Homes
Wondering how much your home is worth?
Oakwyn Realty Downtown Ltd. Listings
North Shore Pt Moody, Port Moody

3 Beds
3 Baths
3262 Sqft
House

Mount Pleasant VE, Vancouver East

2 Beds
2 Baths
1382 Sqft
Condo

Halfmn Bay Secret Cv Redroofs, Sunshine Coast

3 Beds
3 Baths
6339 Sqft
House

Point Grey, Vancouver West

2 Beds
3 Baths
1249 Sqft
Condo

West End VW, Vancouver West

8 Beds
6 Baths
4977 Sqft
House

Renfrew VE, Vancouver East

3 Beds
2 Baths
2000 Sqft
House

Renfrew VE, Vancouver East

3 Beds
2 Baths
2000 Sqft
House

Renfrew VE, Vancouver East

3 Beds
2 Baths
2000 Sqft
House

Renfrew VE, Vancouver East

3 Beds
2 Baths
2000 Sqft
House

Yaletown, Vancouver West

2 Beds
2 Baths
1426 Sqft
Condo

White Rock, South Surrey White Rock

6 Beds
4 Baths
5144 Sqft
House

Cambie, Vancouver West

3 Beds
2 Baths
1794 Sqft
Condo

Cambie, Vancouver West

2 Beds
2 Baths
1434 Sqft
Condo

Cambie, Vancouver West

3 Beds
3 Baths
1420 Sqft
Condo

Sechelt District, Sunshine Coast

3 Beds
2 Baths
2365 Sqft
House

Downtown VW, Vancouver West

2 Beds
3 Baths
1908 Sqft
Condo

University VW, Vancouver West

5 Beds
7 Baths
3845 Sqft
Semi-detached

Fairview VW, Vancouver West

3 Beds
2 Baths
1428 Sqft
Condo

Mount Pleasant VE, Vancouver East

2 Beds
2 Baths
1192 Sqft
Condo

Point Grey, Vancouver West

4 Beds
3 Baths
2181 Sqft
House

Fairview VW, Vancouver West

2 Beds
2 Baths
1764 Sqft
Condo

Downtown VE, Vancouver East

3 Beds
2 Baths
2814 Sqft
Condo

Downtown VW, Vancouver West

3 Beds
3 Baths
2478 Sqft
Condo

Cambie, Vancouver West

5 Beds
6 Baths
3362 Sqft
House

Mount Pleasant VE, Vancouver East

2 Beds
3 Baths
1685 Sqft
Condo

Sentinel Hill, West Vancouver

5 Beds
5 Baths
3658 Sqft
House
Oakwyn Realty Downtown Ltd. has #242 listings for sale in Peachland , NANAIMO , Vancouver , Richmond , Port Moody , Halfmoon Bay , North Vancouver , Coquitlam , Burnaby , White Rock , Surrey , New Westminster , Chilliwack , Sechelt , Tsawwassen , Downtown , Langley , West Vancouver , Belcarra , Port Coquitlam , Abbotsford
Home Selling Tips from
Holsen Chang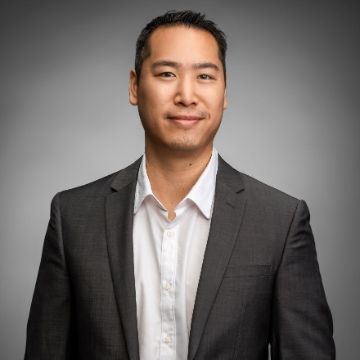 Holsen Chang