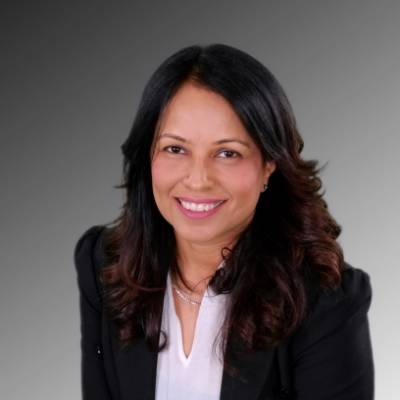 RE/MAX Performance Realty

Vancouver
About Gina Pasricha - PREC
I am committed to going the extra mile to ensure that all of your needs are successfully met in a professional and honest manner. For Service and Commitment, let me help guide you with your next purchase or sale. If you have any questions, please don't hesitate to contact me! I have marketed homes in Riverwood in Port Coquitlam, West Newton, Sullivan Station in Central Surrey, Nordel in N. Delta, Langley City in Langley, and Cloverdale BC in Cloverdale. Check out my listings or office listings. Contact me for free EVALUATION of your house at gina.findmehome@gmail.com or call me @ .
Gina Pasricha - PREC Listings
Scottsdale, N. Delta

1 Beds
1 Baths
730 Sqft
Condo

Bear Creek Green Timbers, Surrey

2 Beds
1 Baths
935 Sqft
Condo

Cloverdale BC, Cloverdale

3 Beds
2 Baths
1247 Sqft
House

Salmon River, Langley

4 Beds
2 Baths
1920 Sqft
House

Sullivan Station, Surrey

3 Beds
3 Baths
1701 Sqft
Townhouse
Wondering how much your home is worth?
RE/MAX Performance Realty Listings
Downtown VW, Vancouver West

2 Beds
2 Baths
1046 Sqft
Condo

Fleetwood Tynehead, Surrey

9 Beds
9 Baths
6343 Sqft
House

Salmon River, Langley

4 Beds
2 Baths
1920 Sqft
House

Cedar Hills, North Surrey

12 Beds
4 Baths
4568 Sqft
Semi-detached

Cloverdale BC, Cloverdale

7 Beds
5 Baths
4491 Sqft
House

Aldergrove Langley, Langley

4 Beds
4 Baths
3674 Sqft
House

Scottsdale, N. Delta

7 Beds
6 Baths
3892 Sqft
House

Pacific Douglas, South Surrey White Rock

7 Beds
6 Baths
4265 Sqft
House

Fleetwood Tynehead, Surrey

6 Beds
5 Baths
4588 Sqft
House

East Newton, Surrey

8 Beds
6 Baths
4260 Sqft
House

Sunshine Hills Woods, N. Delta

3 Beds
3 Baths
3259 Sqft
House

Bear Creek Green Timbers, Surrey

8 Beds
6 Baths
4400 Sqft
House

Panorama Ridge, Surrey

6 Beds
5 Baths
2743 Sqft
House

Killarney VE, Vancouver East

3 Beds
1 Baths
1938 Sqft
House

Nordel, N. Delta

8 Beds
6 Baths
5533 Sqft
House

Cloverdale BC, Cloverdale

8 Beds
8 Baths
4793 Sqft
House

Cloverdale BC, Cloverdale

8 Beds
8 Baths
4808 Sqft
House

Panorama Ridge, Surrey

7 Beds
8 Baths
8435 Sqft
House

Cloverdale BC, Cloverdale

9 Beds
8 Baths
5839 Sqft
House

Panorama Ridge, Surrey

4 Beds
3 Baths
2400 Sqft
House

Nordel, N. Delta

5 Beds
3 Baths
2858 Sqft
House

Nordel, N. Delta

5 Beds
3 Baths
3540 Sqft
House

Scottsdale, N. Delta

4 Beds
1 Baths
1761 Sqft
House

Royal Heights, North Surrey

5 Beds
3 Baths
2668 Sqft
House

Sunshine Hills Woods, N. Delta

4 Beds
3 Baths
2046 Sqft
House

Willoughby Heights, Langley

4 Beds
4 Baths
3953 Sqft
House

Bear Creek Green Timbers, Surrey

6 Beds
4 Baths
2741 Sqft
House
RE/MAX Performance Realty has #108 listings for sale in Cultus Lake , Vancouver , Port Coquitlam , Delta , Surrey , Langley , New Westminster , White Rock , Harrison Hot Springs , Abbotsford , Chilliwack , Mission , Williams Lake
Home Selling Tips from
Gina Pasricha - PREC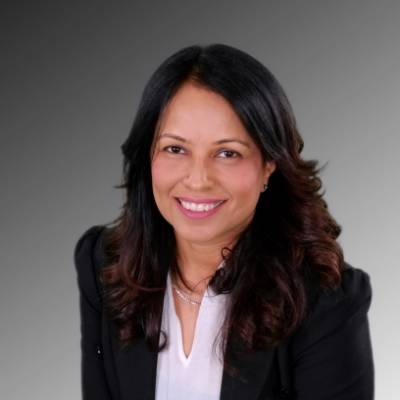 Gina Pasricha - PREC