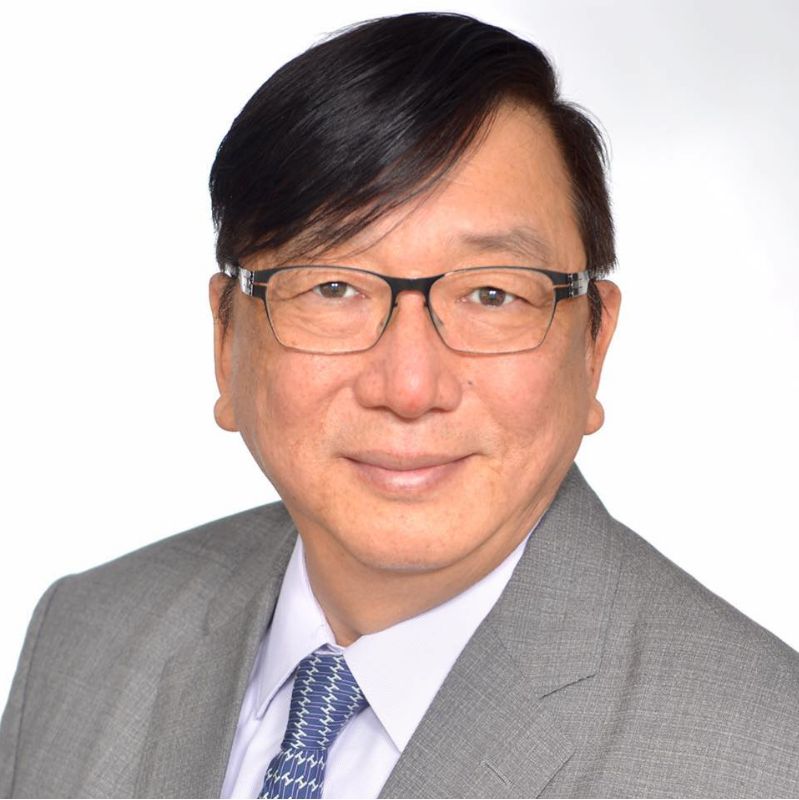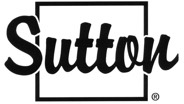 Frederick Moy
Sutton Centre Realty
Real Estate Insights
A record-shattering 700K homes will sell across Canada in 2021
Powered by Roomvu
More videos From Frederick
About Frederick Moy
Frederick Moy is a real estate agent with Sutton Centre Realty. Frederick Moy has marketed homes in Woodwards, Brighouse, West Cambie, Brighouse South, Saunders, McNair in Richmond, Collingwood VE in Vancouver East, Bolivar Heights, Whalley in North Surrey, Metrotown, Forest Glen BS in Burnaby South, Central BN, Sullivan Heights in Burnaby North, The Crest, Edmonds BE in Burnaby East, Queensborough in New Westminster, Scott Creek in Coquitlam, South Granville, Dunbar, West End VW in Vancouver West, Sunnyside Park Surrey in South Surrey White Rock, Langley City in Langley, and Richmond area. Check out Frederick Moy's listings or office listings.
Frederick Moy's Listings
Loading...
Sutton Centre Realty Listings
Loading..
Home Selling Tips with
Frederick Moy