Douglas Hansen
Www.doughansen.realtor
I would love to meet for ☕ to chat about your real estate needs.🏡
More videos From Douglas Hansen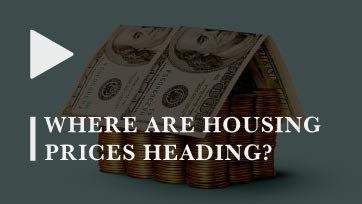 Where are Housing Prices Heading?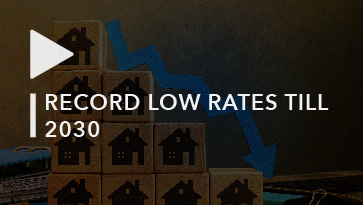 Record Low Rates till 2030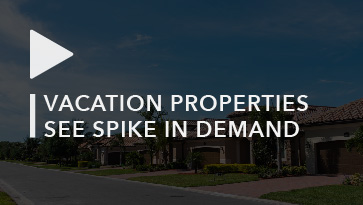 Demand for Vacation Properties Spikes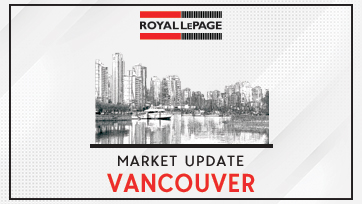 Royal LePage - Vancouver Monthly Market Update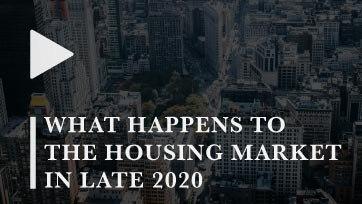 Late 2020 Housing Forecast
Coquitlam Market Update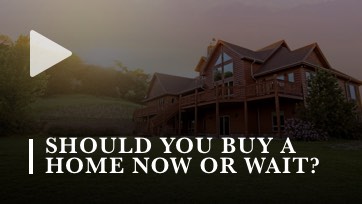 Should You Buy a Home Now, or Wait?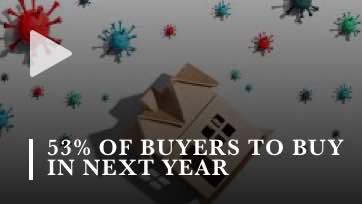 53% of Buyers Likely to Purchase Homes Next Year
About Douglas Hansen
I would like to take this opportunity to introduce myself to you. My family and I have called the Tri-cities home for the past 30 years. As such, I know the in's and out's of the area. If you choose to work with me, you will immediately notice my desire to help you with all aspects of your real estate needs. As your Real Estate Professional, I will help you save time and money. I am committed to making your real estate experience as stress-free as possible. I will make sure that you get the most out of your next real estate transaction by taking advantage of cutting edge technology, products and services.
Douglas Hansen Listings
Coquitlam,

3 Beds
3 Baths
2048 Sqft
Townhouse
Specializations
First Time Home Buying
Investments
Negotiation
Condos
Homes
Townhomes
Single Family Homes
Communication
Working With Investors
Vancouver Real Estate
Working With First Time Home Buyers
Buyer Representation
Seller Representation
Single Family Homes
Wondering How Much Your Home is Worth?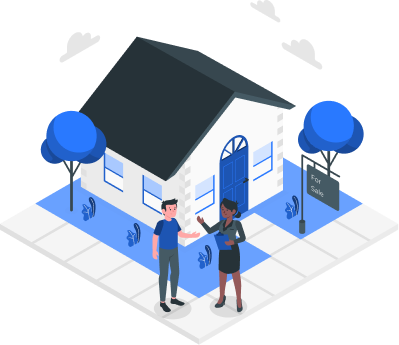 Royal LePage West Real Estate Services Listings
Coquitlam West, Coquitlam

8 Beds
6 Baths
5912 Sqft
House

Coquitlam West, Coquitlam

3 Beds
2 Baths
1611 Sqft
House

Coquitlam West, Coquitlam

7 Beds
7 Baths
4526 Sqft
House

Port Moody Centre, Port Moody

5 Beds
6 Baths
5394 Sqft
House

Mary Hill, Port Coquitlam

3 Beds
2 Baths
1736 Sqft
House

Anmore, Port Moody

4 Beds
5 Baths
3464 Sqft
House

Silver Valley, Maple Ridge

4 Beds
3 Baths
3373 Sqft
House

Anmore, Port Moody

5 Beds
6 Baths
5472 Sqft
House

Brookswood Langley, Langley

4 Beds
2 Baths
2459 Sqft
House

Anmore, Port Moody

6 Beds
5 Baths
4878 Sqft
House

Coquitlam West, Coquitlam

3 Beds
2 Baths
2746 Sqft
House

Coquitlam West, Coquitlam

6 Beds
8 Baths
5961 Sqft
House

Coquitlam West, Coquitlam

6 Beds
5 Baths
5126 Sqft
House

White Rock, South Surrey White Rock

2 Beds
3 Baths
2271 Sqft
Condo

Burke Mountain, Coquitlam

6 Beds
8 Baths
5326 Sqft
House

Anmore, Port Moody

6 Beds
10 Baths
10133 Sqft
House

Grandview Woodland, Vancouver East

5 Beds
5 Baths
2500 Sqft
House

Central Coquitlam, Coquitlam

8 Beds
7 Baths
5680 Sqft
House

Coquitlam West, Coquitlam

3 Beds
2 Baths
2802 Sqft
House

Central Coquitlam, Coquitlam

8 Beds
8 Baths
5698 Sqft
House
Royal LePage West Real Estate Services has #264 listings for sale in Port Coquitlam , Pitt Meadows , Vancouver , Coquitlam , Hope , Surrey , Whistler , Langley , Anmore , Delta , Maple Ridge , Port Moody , New Westminster , Chilliwack , Burnaby , Richmond , Abbotsford , North Vancouver , Mission , White Rock , West Vancouver
Home Selling Tips from
Douglas Hansen
Douglas Hansen