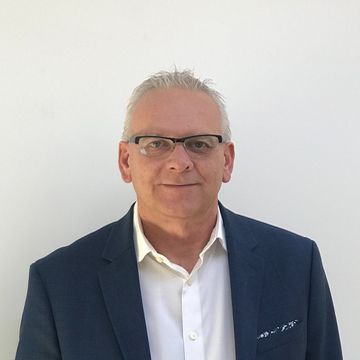 Don Mcneill
www.donmcneill.com
Broker/Residential & Commercial Realtor
Vybe Realty

Vancouver
About Don McNeill
I believe you deserve the best representation when dealing with such a large-scale investment, whether you're buying or selling.

My experience in real estate, combined with my outstanding negotiation skills and a thorough knowledge of the local Abbotsford real estate market, enables me to offer you the highest caliber of advocacy, guidance and assistance.

Don McNeill is a residential & commercial Realtor with Vybe Realty. Don McNeill has marketed homes from Vancouver to Hope B.C. Contact Don McNeill at don@vyberealty.com or .
Don McNeill Listings
Cultus Lake, Cultus Lake

1 Beds
1 Baths
612 Sqft
House
Specializations
Properties with shops/garages
Wondering how much your home is worth?
Vybe Realty Listings
Central Abbotsford, Abbotsford

2 Beds
2 Baths
1558 Sqft
Townhouse

Central Abbotsford, Abbotsford

3 Beds
3 Baths
2070 Sqft
House

Mt Woodside, Harrison Mills / Mt Woodside

5 Beds
5 Baths
3755 Sqft
House

Abbotsford West, Abbotsford

2 Beds
2 Baths
1171 Sqft
Condo

Abbotsford West, Abbotsford

2 Beds
2 Baths
1230 Sqft
Condo

Central Abbotsford, Abbotsford

4 Beds
2 Baths
1811 Sqft
House

Aberdeen, Abbotsford

5 Beds
2 Baths
2688 Sqft
House

Lake Errock, Mission

2 Beds
2 Baths
1318 Sqft
House

Abbotsford East, Abbotsford

3 Beds
2 Baths
1876 Sqft
House

Abbotsford East, Abbotsford

3 Beds
3 Baths
1837 Sqft
Townhouse

Central Abbotsford, Abbotsford

2 Beds
2 Baths
1081 Sqft
Condo

Central Abbotsford, Abbotsford

3 Beds
4 Baths
2108 Sqft
Townhouse

Abbotsford East, Abbotsford

5 Beds
3 Baths
3564 Sqft
House

Abbotsford East, Abbotsford

5 Beds
4 Baths
2505 Sqft
House

Abbotsford East, Abbotsford

3 Beds
3 Baths
2362 Sqft
Townhouse

Central Abbotsford, Abbotsford

2 Beds
2 Baths
980 Sqft
Condo

Abbotsford West, Abbotsford

4 Beds
2 Baths
2921 Sqft
Townhouse

Central Abbotsford, Abbotsford

2 Beds
2 Baths
1005 Sqft
Condo

Abbotsford East, Abbotsford

5 Beds
3 Baths
2606 Sqft
House

Abbotsford East, Abbotsford

5 Beds
4 Baths
2840 Sqft
House

Eastern Hillsides, Chilliwack

4 Beds
3 Baths
2475 Sqft
House

Central Abbotsford, Abbotsford

2 Beds
2 Baths
987 Sqft
Condo

Cultus Lake, Cultus Lake

1 Beds
1 Baths
612 Sqft
House

Abbotsford West, Abbotsford

2 Beds
2 Baths
1007 Sqft
Condo

Abbotsford East, Abbotsford

6 Beds
4 Baths
3734 Sqft
House
Vybe Realty has #38 listings for sale in Abbotsford , Agassiz , Mission , Langley , Surrey , Chilliwack
Home Selling Tips from
Don McNeill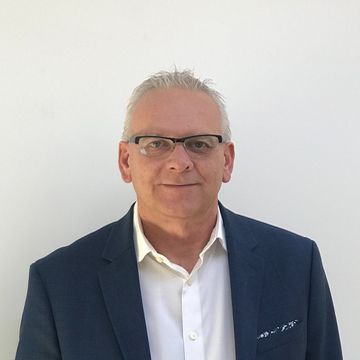 Don McNeill