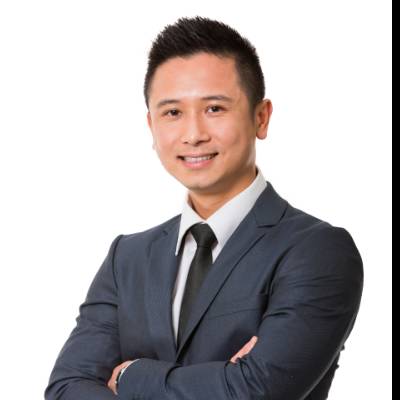 David Tang
www.tangandkung.com
Intelligence in real estate, advice you can count on.
RE/MAX Crest Realty

Vancouver
About David Tang
Meet David Tang, a REALTOR© at RE/MAX Metro Realty. David offers his clients a smooth and hassle-free experience in buying or selling a home. Born and raised in Vancouver, he's built a proven track-record in Vancouver, Burnaby, and Richmond helping families each step of the way. David offers services in English, Cantonese, and Mandarin.
David Tang Listings
East Richmond, Richmond

2 Beds
2 Baths
963 Sqft
Condo

Brighouse South, Richmond

2 Beds
2 Baths
1288 Sqft
Condo

Scottsdale, N. Delta

2 Beds
2 Baths
771 Sqft
Condo

South Granville, Vancouver West

2 Beds
2 Baths
848 Sqft
Condo
Wondering how much your home is worth?
RE/MAX Crest Realty Listings
Shaughnessy, Vancouver West

8 Beds
8 Baths
8895 Sqft
House

Kerrisdale, Vancouver West

6 Beds
6 Baths
4065 Sqft
House

Shaughnessy, Vancouver West

8 Beds
5 Baths
6021 Sqft
House

Shaughnessy, Vancouver West

5 Beds
4 Baths
6850 Sqft
House

East Richmond, Richmond

5 Beds
6 Baths
6380 Sqft
House

Yaletown, Vancouver West

3 Beds
4 Baths
3369 Sqft
Townhouse

Quilchena, Vancouver West

6 Beds
7 Baths
4350 Sqft
House

Point Grey, Vancouver West

5 Beds
7 Baths
4337 Sqft
House

East Richmond, Richmond

3 Beds
1 Baths
1460 Sqft
House

Shaughnessy, Vancouver West

5 Beds
5 Baths
5998 Sqft
House

British Properties, West Vancouver

5 Beds
6 Baths
5535 Sqft
House

Southlands, Vancouver West

5 Beds
7 Baths
4067 Sqft
House

Cambie, Vancouver West

3 Beds
2 Baths
1945 Sqft
House

Southlands, Vancouver West

2 Beds
1 Baths
770 Sqft
House

Glenmore, West Vancouver

5 Beds
7 Baths
6745 Sqft
House

Shaughnessy, Vancouver West

6 Beds
7 Baths
6268 Sqft
House

Coal Harbour, Vancouver West

2 Beds
3 Baths
2321 Sqft
Condo

Yaletown, Vancouver West

4 Beds
4 Baths
2405 Sqft
Condo

Point Grey, Vancouver West

8 Beds
8 Baths
3552 Sqft
House

Brookswood Langley, Langley

5 Beds
4 Baths
5046 Sqft
House

British Properties, West Vancouver

5 Beds
6 Baths
6139 Sqft
House

South Granville, Vancouver West

5 Beds
3 Baths
3300 Sqft
House

Dundarave, West Vancouver

5 Beds
3 Baths
2626 Sqft
House
RE/MAX Crest Realty has #921 listings for sale in Sidney , PARKSVILLE , TOFINO , LADYSMITH , Maple Ridge , Burnaby , New Westminster , Vancouver , Richmond , South Surrey White Rock , North Surrey , West Vancouver , Langley , Port Coquitlam , North Vancouver , Squamish , Coquitlam , N. Delta , Port Moody , Bowen Island , White Rock , Surrey , Delta , Chilliwack , Sechelt , Abbotsford , Gibsons , Pitt Meadows , Anmore
Home Selling Tips from
David Tang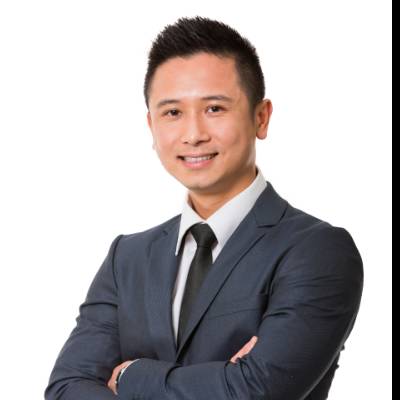 David Tang