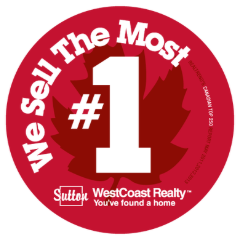 David Hutchinson PREC*
Sutton Group-West Coast Realty
http://www.vancouversutton.com

Vancouver
About David Hutchinson PREC*
David Hutchinson is a residential and commercially licenced realtor with property management and commercial leasing qualifications featured on 850+ websites averaging over 3-million visits per month with more than 4-million viewers. Juwai visited by thousands of buyers each day from over 315 cities throughout China, and the NY Times reaching another 1.1 million Buyers, and the Real Estate Channel TV Network. VANCOUVER'S #1 REAL ESTATE COMPANY: PENTHOUSES, TOWNHOUSES, LOFTS, DETACHED HOMES, & LAND ASSEMBLIES Online, On TV, On Always.
Contact David Hutchinson at www.vancouversutton.com dhutchinson@sutton.com
778-839-5442.
Specializing in
City Expert
First Time Home Buying
Investments
Condos
Townhomes
Luxury Homes
Commerical
Development
Single Family Homes
Pre Sales
Vancouver Real Estate
Buyer Representation
Seller Representation
Single Family Homes
Leasing
Commercial Real Estate
Senior Agent
Medallion Award Agent
President Award Agent
David Hutchinson PREC*'s Listings
Loading...
Sutton Group-West Coast Realty Listings
Loading..
Home Selling Tips with
David Hutchinson PREC*