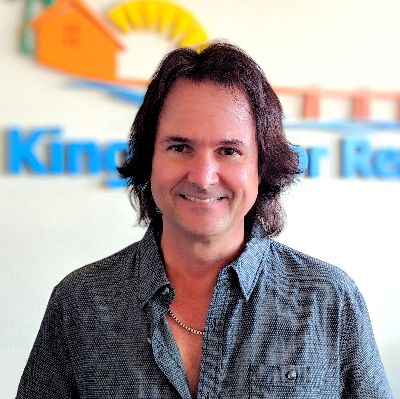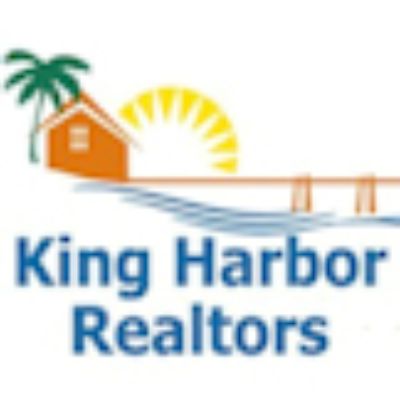 Darryl Boyd
King Harbor Realtors
www.KingHarborRealtors.com

Redondo Beach, CA
Real Estate Insights
Southern California home prices reach all-time high in February
Powered by Roomvu
About Darryl Boyd
Darryl Boyd has 28 years of experience in the Real Estate Industry. He started his career as a Real Estate Assistant in 1993, & then became a Sales Agent at Shorewood Realtors, Redondo Beach. In 1997 Darryl moved to Full Sail Real Estate in Hermosa Beach. In 2002 he received his Brokers license & opened King Harbor Realtors in 2003.

As a Residential & Residential Income Sales Agent, Darryl has sold hundreds of properties in his career including Probate, Living Trust, Short Sale & Pre-foreclosure Sale situations. He has also developed multi-unit residential properties from ground up, owned and operated a Real Estate Mortgage company, has served as a Residential Property Manager, and has owned several investment, & fix and flip properties. Darryl has also been involved in private lending & 2nd trust deed investments.

Darryl carry's a strong work ethic, business drive, & Entrepreneurial spirit. Outside of his Real Estate career, he has developed a successful International Rock n Roll clothing brand, and also owned & operated a family Coin-Operated Laundry business in multi-unit residential apartment buildings for 15 years.

Prior Real Estate & business experience includes 10 years of Corporate Supervision & Management service for a major International Company.

Darryl enjoys collecting Rock music memorabilia,guitars, & classic cars. In July of 2000 he founded, organizes, & runs the "Cruise At The Beach!" Friday night classic car show. The car enthusiast gathering is now in it's 20th season in the Redondo Beach Marina. He also enjoys traveling & meeting people, & has completed 5 U.S.A. festival tours & several UK/EU events with his clothing company.

Darryl holds the California Association Of Realtors CPTS (Certified Probate & Trust Specialist) designation, and the National Association of Realtors designations MRP (Military Relocation Specialist), & SFR (Short Sales & Foreclosure Resource).

Darryl proudly supports our U.S. Veterans & several related charities.