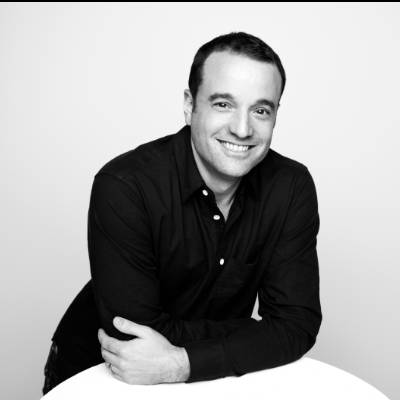 Dan Goluboff Prec*
www.dangoluboff.ca
Focused On Your Future
Royal LePage Sussex

Vancouver
About Dan Goluboff PREC*
Dan Goluboff is an award winning Real Estate Professional with 19 years experience helping clients buy and sell real estate. Ranked Top 10% of realtors in Greater Vancouver. Providing excellent full client service.
Dan Goluboff PREC* Listings
Central Lonsdale, North Vancouver

1 Beds
1 Baths
650 Sqft
Condo

Yaletown, Vancouver West

1 Beds
1 Baths
725 Sqft
Condo
Wondering how much your home is worth?
Royal LePage Sussex Listings
British Properties, West Vancouver

4 Beds
3 Baths
3411 Sqft
House

Dundarave, West Vancouver

5 Beds
5 Baths
3576 Sqft
House

Westhill, West Vancouver

5 Beds
5 Baths
5189 Sqft
House

Queens, West Vancouver

6 Beds
8 Baths
7279 Sqft
House

Ambleside, West Vancouver

2 Beds
3 Baths
1805 Sqft
Condo

Howe Sound, West Vancouver

5 Beds
6 Baths
5274 Sqft
House

British Properties, West Vancouver

6 Beds
8 Baths
8854 Sqft
House

British Properties, West Vancouver

7 Beds
8 Baths
7319 Sqft
House

Glenmore, West Vancouver

6 Beds
8 Baths
5526 Sqft
House

Westmount WV, West Vancouver

7 Beds
8 Baths
6557 Sqft
House

Coal Harbour, Vancouver West

3 Beds
3 Baths
2755 Sqft
Townhouse

Cypress, West Vancouver

4 Beds
5 Baths
4556 Sqft
House

British Properties, West Vancouver

5 Beds
3 Baths
3200 Sqft
House

Coal Harbour, Vancouver West

3 Beds
3 Baths
3023 Sqft
Condo

Ambleside, West Vancouver

4 Beds
6 Baths
5090 Sqft
House

Whitby Estates, West Vancouver

8 Beds
8 Baths
18000 Sqft
House

British Properties, West Vancouver

7 Beds
9 Baths
7767 Sqft
House

British Properties, West Vancouver

7 Beds
8 Baths
7884 Sqft
House

Chartwell, West Vancouver

7 Beds
5 Baths
4923 Sqft
House

Canterbury WV, West Vancouver

4 Beds
6 Baths
6508 Sqft
House

Westhill, West Vancouver

4 Beds
4 Baths
4097 Sqft
House

British Properties, West Vancouver

6 Beds
9 Baths
8800 Sqft
House

Dundarave, West Vancouver

4 Beds
6 Baths
3971 Sqft
House

Ambleside, West Vancouver

3 Beds
4 Baths
3957 Sqft
Townhouse

Pender Harbour Egmont, Sunshine Coast

6 Beds
6 Baths
9170 Sqft
House
Royal LePage Sussex has #503 listings for sale in Savary Island , Remote Areas , Lillooet , Oliver , Penticton , Pender Harbour , Sechelt , Quesnel (Zone 28) , Abbotsford , Madeira Park , New Westminster , Ladner , North Vancouver , Langley , Vancouver , Gibsons , Pemberton , Langdale , Squamish , West Vancouver , Gambier Island , Garden Bay , Roberts Creek , Halfmoon Bay , Egmont , Chilliwack , Agassiz , Furry Creek , Burnaby , Coquitlam , Britannia Beach , Lions Bay , Richmond , Surrey , Ruby Lake , Port Coquitlam
Home Selling Tips from
Dan Goluboff PREC*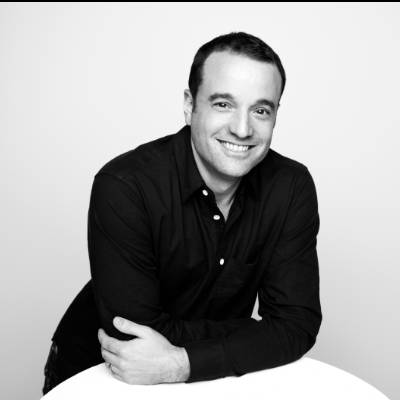 Dan Goluboff PREC*