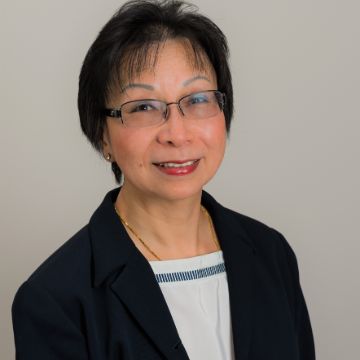 Saba Realty Ltd.

Vancouver
About Cindy Chen PREC*
Cindy Chen is a real estate agent with Saba Realty Ltd.. Cindy Chen has marketed homes in Dundarave, Ambleside, British Properties in West Vancouver, Dollarton in North Vancouver, Yaletown in Vancouver West, Oxford Heights in Port Coquitlam, and Riverdale RI in Richmond. Check out Cindy Chen 's listings or office listings.
Cindy Chen PREC* Listings
Ambleside, West Vancouver

2 Beds
2 Baths
1001 Sqft
Condo
Specializations
First Time Home Buying
Condos
Single Family Homes
Pre Sales
Wondering how much your home is worth?
Saba Realty Ltd. Listings
West Newton, Surrey

3 Beds
4 Baths
1948 Sqft
Townhouse

Whalley, North Surrey

2 Beds
2 Baths
1294 Sqft
Condo

Mount Pleasant VE, Vancouver East

4 Beds
3 Baths
2599 Sqft
House

Hastings Sunrise, Vancouver East

7 Beds
7 Baths
3581 Sqft
House

Ambleside, West Vancouver

2 Beds
2 Baths
1001 Sqft
Condo

Central Park BS, Burnaby South

4 Beds
4 Baths
1965 Sqft
Semi-detached

Broadmoor, Richmond

5 Beds
6 Baths
2700 Sqft
House

White Rock, South Surrey White Rock

2 Beds
2 Baths
2000 Sqft
Condo

Saunders, Richmond

4 Beds
4 Baths
1771 Sqft
Townhouse

Saunders, Richmond

3 Beds
3 Baths
1386 Sqft
Townhouse

Saunders, Richmond

3 Beds
3 Baths
1476 Sqft
Townhouse

Coquitlam West, Coquitlam

1 Beds
1 Baths
659 Sqft
Condo

Maillardville, Coquitlam

1 Beds
1 Baths
645 Sqft
Condo

North Coquitlam, Coquitlam

2 Beds
2 Baths
845 Sqft
Condo

West Cambie, Richmond

2 Beds
2 Baths
821 Sqft
Condo

Saunders, Richmond

4 Beds
4 Baths
1771 Sqft
Townhouse

Guildford, North Surrey

2 Beds
2 Baths
849 Sqft
Condo

East Burnaby, Burnaby East

4 Beds
4 Baths
1989 Sqft
Semi-detached

Whalley, North Surrey

2 Beds
2 Baths
894 Sqft
Condo

Grandview Woodland, Vancouver East

3 Beds
3 Baths
1387 Sqft
Semi-detached

Central Coquitlam, Coquitlam

6 Beds
4 Baths
2517 Sqft
House

Willingdon Heights, Burnaby North

2 Beds
2 Baths
1353 Sqft
Townhouse

Sapperton, New Westminster

6 Beds
4 Baths
3117 Sqft
House

New Horizons, Coquitlam

5 Beds
3 Baths
2317 Sqft
House

Northwest Maple Ridge, Maple Ridge

3 Beds
1 Baths
1100 Sqft
House

Simon Fraser Univer., Burnaby North

2 Beds
2 Baths
955 Sqft
Condo

Dundarave, West Vancouver

1 Beds
1 Baths
607 Sqft
Condo

West Newton, Surrey

1 Beds
1 Baths
675 Sqft
Condo
Saba Realty Ltd. has #29 listings for sale in Surrey , Vancouver , West Vancouver , Burnaby , Richmond , White Rock , Coquitlam , New Westminster , Maple Ridge
Home Selling Tips from
Cindy Chen PREC*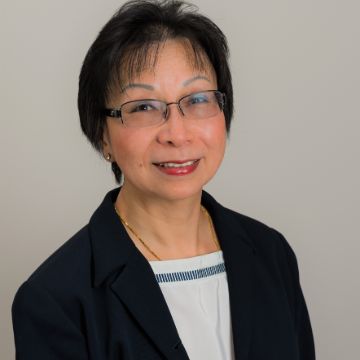 Cindy Chen PREC*