Chi S(Tommy) Ng PREC*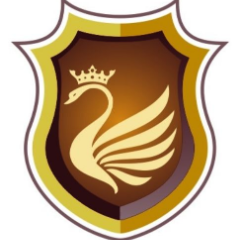 About Chi S(Tommy) Ng PREC*
Chi S(Tommy) Ng is a real estate agent with Sunrich Realty. Chi S(Tommy) Ng has marketed homes in Woodwards, McLennan North, Granville, Brighouse, West Cambie, Boyd Park, Brighouse South, Lackner, Quilchena RI in Richmond, Renfrew VE in Vancouver East, Uptown NW in New Westminster, Guildford, Whalley in North Surrey, Howe Sound in West Vancouver, Nordel in N. Delta, Woodland Acres PQ in Port Coquitlam, Metrotown in Burnaby South, Edmonds BE in Burnaby East, Fleetwood Tynehead, Bear Creek Green Timbers in Surrey, and Fairview VW, Oakridge VW in Vancouver West. Check out Chi S(Tommy) Ng 's listings or office listings.
Chi S(Tommy) Ng PREC*'s Listings
Loading...
Sunrich Realty Listings
Loading..
Home Selling Tips with
Chi S(Tommy) Ng PREC*