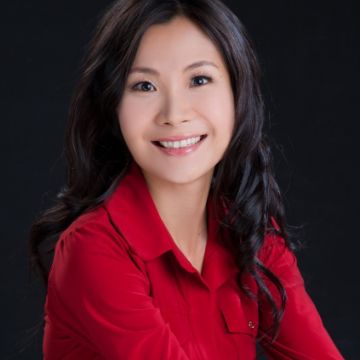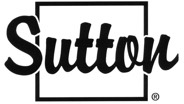 Cass Lao PREC*
Sutton Group-West Coast Realty
About Cass Lao PREC*
Cass Lao is a real estate agent with Sutton Grp-West Coast (Van49). Cass Lao has marketed homes in Vancouver, Burnaby, North Vancouver areas, Granville, Brighouse, West Cambie, McLennan North in Richmond, Renfrew VE, South Marine, Killarney VE, Fraser VE in Vancouver East, University VW, Downtown VW, Marpole in Vancouver West, North Coquitlam in Coquitlam, Metrotown, Highgate in Burnaby South, Central Abbotsford in Abbotsford, Simon Fraser Hills in Burnaby North, Fraser Heights in North Surrey, and Central Lonsdale, Northlands in North Vancouver. Check out Cass Lao 's listings or office listings.
Cass Lao PREC*'s Listings
Loading...
Sutton Group-West Coast Realty Listings
Loading..
Home Selling Tips with
Cass Lao PREC*