Carollyne Sinclaire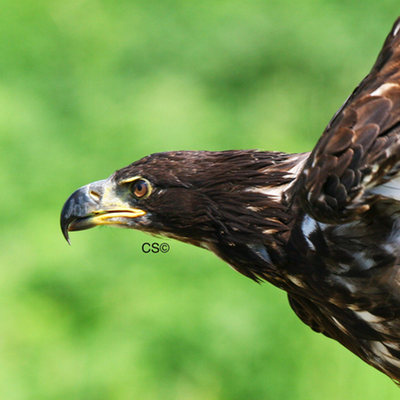 Sutton Group-West Coast Realty
http://thesinclairegroup.com

Vancouver
About Carollyne Sinclaire
I am a real estate agent in Sutton West Coast Realty with a specialty in architecture and design. I am involved in strategic planning as well as the development of real estate portfolios and real estate trusts. I negotiate the acquisition and sale of both Residential and Commercial real estate with a strong background in technology and marketing matched with an exceptional knowledge of real estate law. I am a member of The Sinclaire Group of Companies.
Carollyne Sinclaire's Listings
Loading...
Sutton Group-West Coast Realty Listings
Loading..
Home Selling Tips with
Carollyne Sinclaire