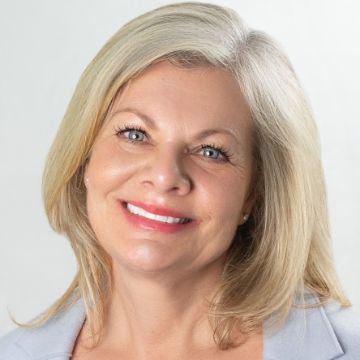 Connie Mcginley
www.ConnieMcGinley.ca
"Buying or Selling I will be there for You"
Dexter Realty

Vancouver BC
About Connie McGinley
Connie McGinley is a real estate agent with Dexter Realty. Connie McGinley has marketed homes from Vancouver to the North Shore to Crescent Beach Check out Connie McGinley's listings or office listings.
Specializations
City Expert
Investments
Negotiation
Condos
Homes
Townhomes
Luxury Homes
Downsizing
Home Upgrade
Renovations
Single Family Homes
Pre Sales
Communication
Vancouver Real Estate
Working With First Time Home Buyers
Buyer Representation
Seller Representation
Single Family Homes
Staging
Wondering how much your home is worth?
Dexter Realty Listings
Willoughby Heights, Langley

5 Beds
4 Baths
4431 Sqft
House

Cambie, Vancouver West

2 Beds
2 Baths
1464 Sqft
Townhouse

East Delta, Ladner

2 Beds
2 Baths
1433 Sqft
House

Renfrew VE, Vancouver East

4 Beds
4 Baths
1973 Sqft
House

Sechelt District, Sunshine Coast

Mount Pleasant VW, Vancouver West

4 Beds
6 Baths
3676 Sqft
House

Kerrisdale, Vancouver West

3 Beds
3 Baths
1766 Sqft
Condo

Mount Pleasant VW, Vancouver West

3 Beds
3 Baths
1671 Sqft
Condo

Anmore, Port Moody

8 Beds
7 Baths
5745 Sqft
House

University VW, Vancouver West

3 Beds
3 Baths
1619 Sqft
Condo

Yaletown, Vancouver West

3 Beds
2 Baths
1300 Sqft
Condo

Southlands, Vancouver West

3 Beds
4 Baths
2734 Sqft
House

Kerrisdale, Vancouver West

4 Beds
4 Baths
4552 Sqft
House

Yaletown, Vancouver West

2 Beds
2 Baths
1258 Sqft
Condo

Quilchena, Vancouver West

3 Beds
3 Baths
2146 Sqft
Townhouse

Strathcona, Vancouver East

5 Beds
4 Baths
3108 Sqft
House

Southlands, Vancouver West

5 Beds
6 Baths
9300 Sqft
House

Kitsilano, Vancouver West

3 Beds
2 Baths
1401 Sqft
Townhouse

Fort Langley, Langley

4 Beds
3 Baths
2445 Sqft
House

Kitsilano, Vancouver West

5 Beds
3 Baths
3258 Sqft
House

S.W. Marine, Vancouver West

4 Beds
3 Baths
2959 Sqft
House

Quay, New Westminster

4 Beds
3 Baths
3204 Sqft
Condo

Main, Vancouver East

3 Beds
2 Baths
1865 Sqft
House

Southlands, Vancouver West

4 Beds
4 Baths
4758 Sqft
House

Collingwood VE, Vancouver East

4 Beds
4 Baths
3146 Sqft
House

False Creek, Vancouver West

3 Beds
3 Baths
2003 Sqft
Condo

Yaletown, Vancouver West

2 Beds
2 Baths
1487 Sqft
Condo

Oakridge VW, Vancouver West

2 Beds
3 Baths
1465 Sqft
Townhouse
Dexter Realty has #110 listings for sale in SUMMERLAND , Surrey , Langley , Vancouver , Delta , Sechelt , Burnaby , Richmond , Chilliwack , Bowen Island , Anmore , North Vancouver , Madeira Park , Coquitlam , New Westminster
Home Selling Tips from
Connie McGinley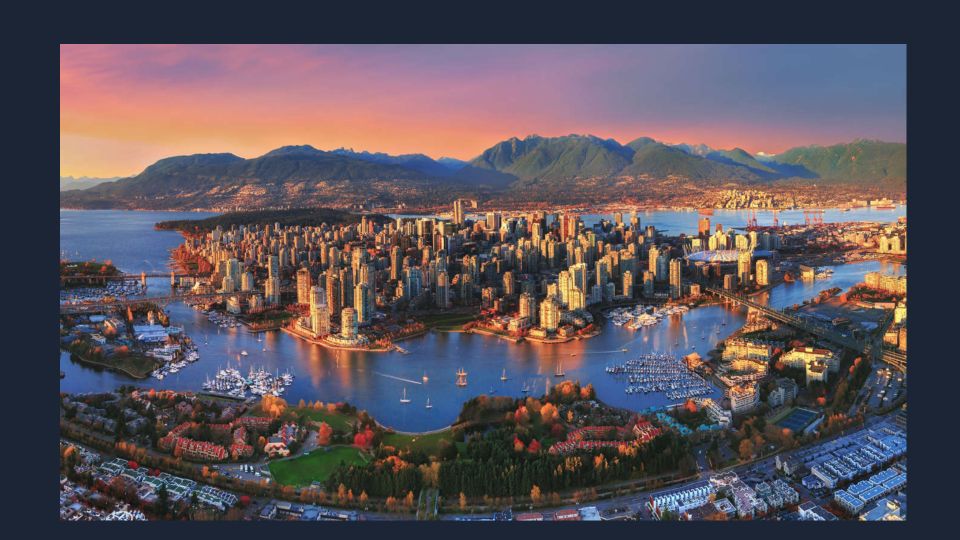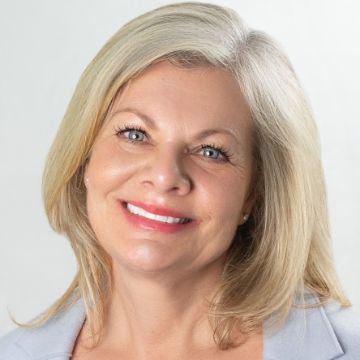 Connie McGinley