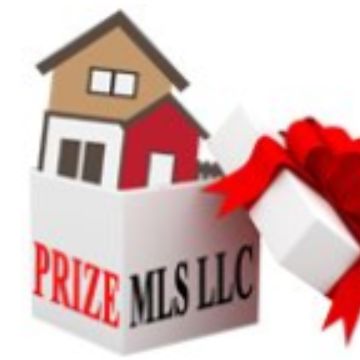 Neville S Coward
https://www.prizemls.com/
In Real Estate - Cash is the King!
About Neville S Coward
Neville S Coward is a real estate investor with Prize MLS LLC. Your Choice of Staff Business Closing Attorneys, Private Mortgage Lenders and Brokers, Title Company, Property Inspectors and Appraisers, Contractors, Accountant/CPA, Insurances Services, and a Mentor Support Network!
Wondering how much your home is worth?