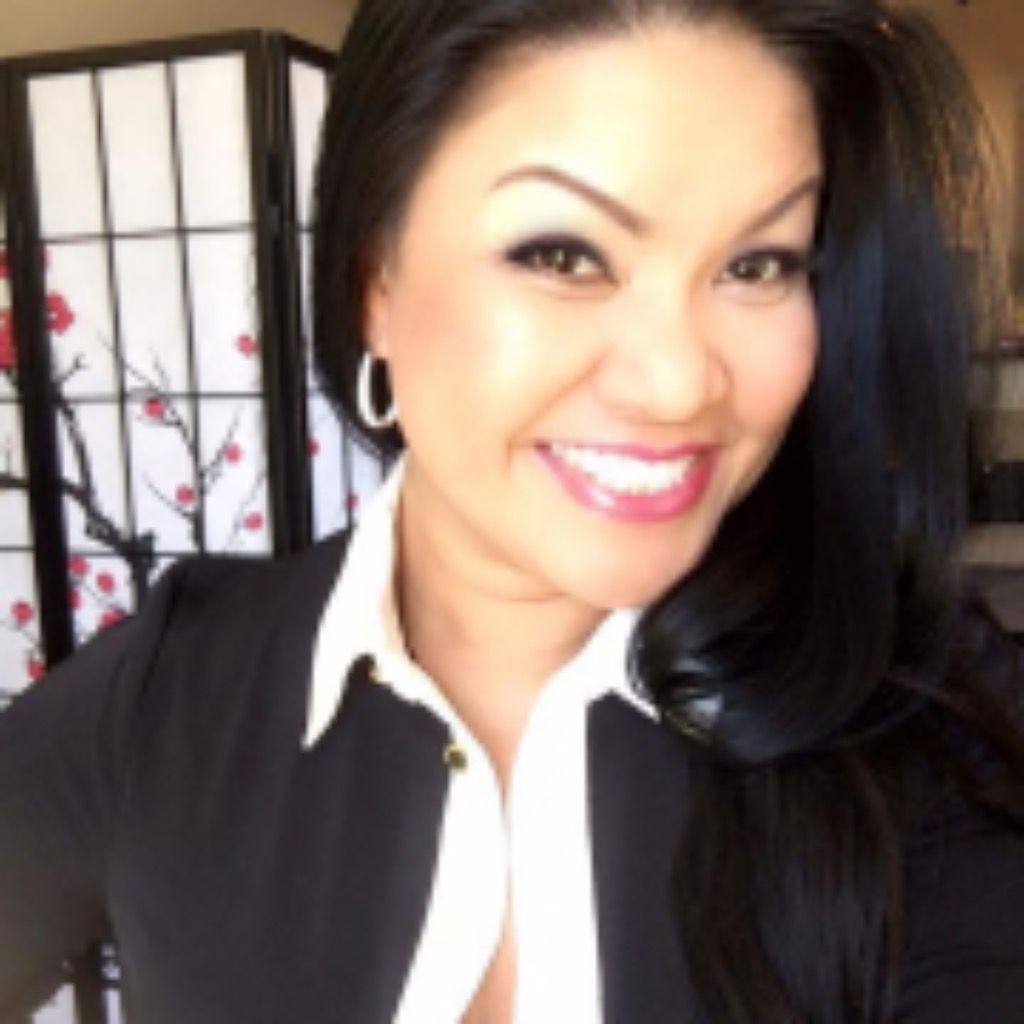 Brenda Le Jones
ABJ REALTY LOANS, Inc.
Lic#01365151 Nmls#2274027
https://abjrealtyloans.com/

Santa Clara County, California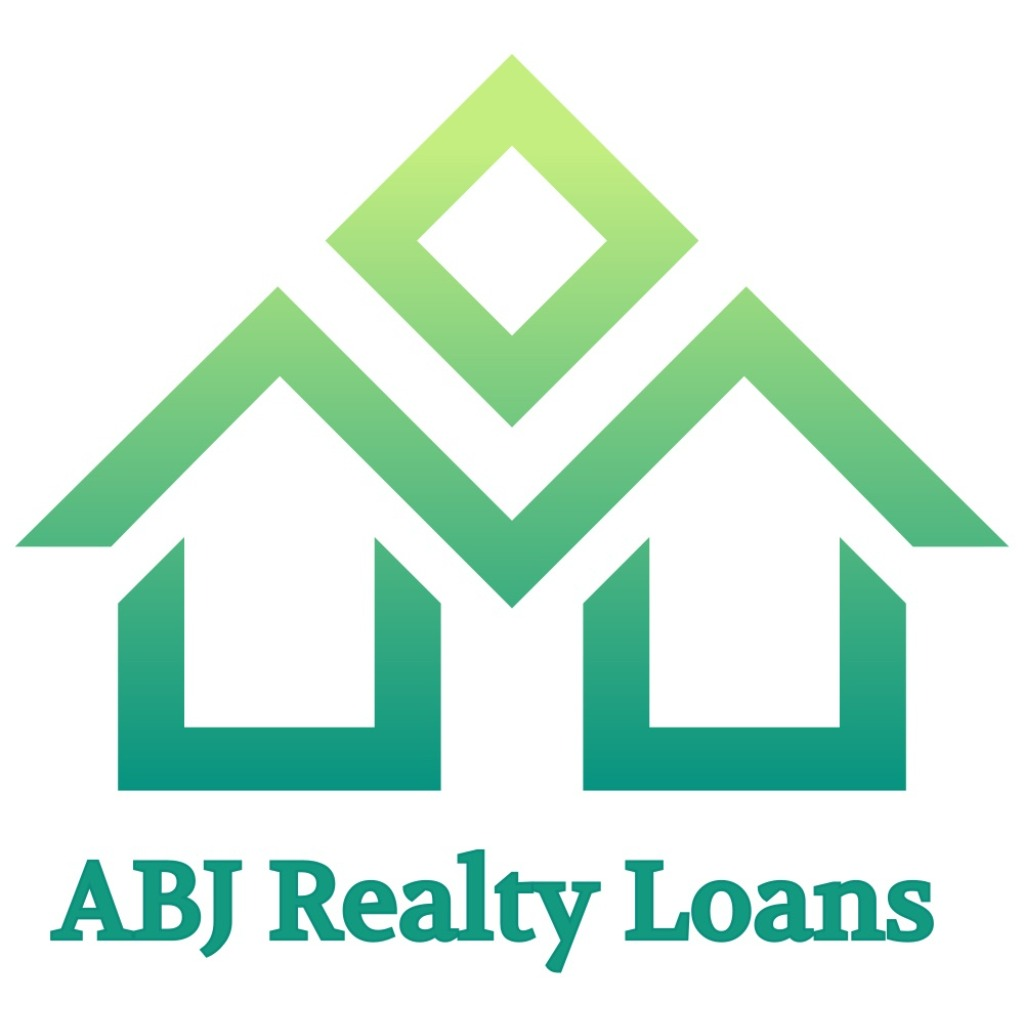 Real Estate Insights
American Cities With the Highest Rents At The Beginning Of 2022
About Brenda Le Jones
Brenda Le Jones is a licensed Real Estate Broker and has been a Real Estate & Mortgage Professional for the past 15+ years. She has extensive experience in investing residential, multiple family and commercial loans. Brenda has created and hosted bi-monthly investment seminars which involved topics such as real estate marketing trends, asset protection, and investment opportunities. She has also been featured on both television and radio shows speaking to topics including but not limited to investment target areas in multiple states such as CA, NV, AZ and FL.

Her experience in high volume loans & Real Estate deals and her expansive networking relationships in multiple faucets of the business gives her the ability to serve a very diverse clientails with a variety of needs. Brenda takes pride in explaining all aspects of the loan process, the property itself and what that commitment entails. She possesses strong communication and interpersonal skills along with her ability to excel in high volume situations makes her the perfect choice for your investment needs.
Specializing in
Buyer Representation
City Expert
Commercial Real Estate
Commerical
Condos
Construction
Development
Downsizing
Financing
First Time Home Buying
Home Upgrade
Homes
Investments
Luxury Homes
Leasing
Negotiation
Pre Sales
Seller Representation
Senior Agent
Single Family Homes
Townhomes
Working With First Time Home Buyers
Working With Investors
Homes
Luxury Homes
Downsizing
Working With Investors
Buyer Representation
Seller Representation
Marketing
Market Knowledge
Home Selling Tips with
Brenda Le Jones