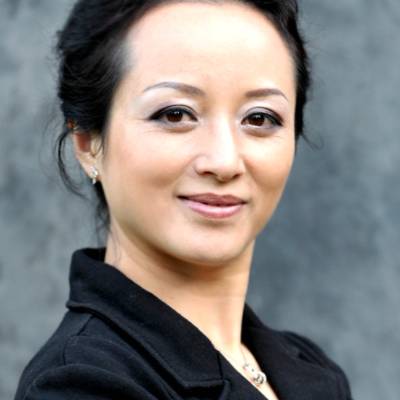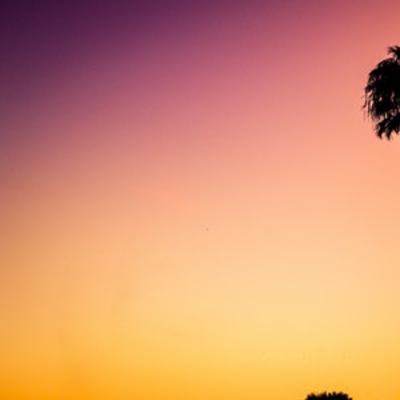 Bonney Bao Prec*
LeHomes Realty First
About Bonney Bao PREC*
Bonney Bao is a real estate agent with LeHomes Realty First. Bonney Bao has marketed homes in Downtown VW in Vancouver West, Edmonds BE in Burnaby East, Fleetwood Tynehead, West Newton in Surrey, Highgate in Burnaby South, Downtown NW in New Westminster, Whalley in North Surrey, Renfrew VE, Victoria VE, Collingwood VE in Vancouver East, Brighouse in Richmond, Promontory in Sardis, Coquitlam West in Coquitlam, Harbourside in North Vancouver, and New Westminster, Burnaby, Mackenzie (Zone 69), Richmond areas. Check out Bonney Bao 's listings or office listings.
Bonney Bao PREC*'s Listings
Loading...
Get a FREE estimate!
How much is your Home Worth?
LeHomes Realty First Listings
Loading..
Home Selling Tips with
Bonney Bao PREC*