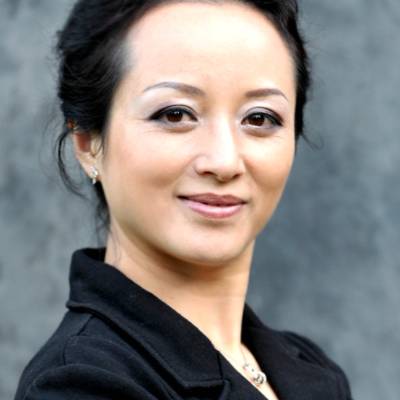 About Bonney Bao PREC*
Bonney Bao is a real estate agent with LeHomes Realty First. Bonney Bao has marketed homes in Downtown VW in Vancouver West, Edmonds BE in Burnaby East, Fleetwood Tynehead, West Newton in Surrey, Highgate in Burnaby South, Downtown NW in New Westminster, Whalley in North Surrey, Renfrew VE, Victoria VE, Collingwood VE in Vancouver East, Brighouse in Richmond, Promontory in Sardis, Coquitlam West in Coquitlam, Harbourside in North Vancouver, and New Westminster, Burnaby, Mackenzie (Zone 69), Richmond areas. Check out Bonney Bao 's listings or office listings.
Bonney Bao PREC* Listings
Brighouse, Richmond

2 Beds
2 Baths
1192 Sqft
Condo
Wondering how much your home is worth?
LeHomes Realty First Listings
Sunshine Hills Woods, N. Delta

5 Beds
3 Baths
2100 Sqft
House

Sunshine Hills Woods, N. Delta

5 Beds
3 Baths
2360 Sqft
House

Knight, Vancouver East

7 Beds
2 Baths
1341 Sqft
House

Dewdney Deroche, Mission

7 Beds
5 Baths
5471 Sqft
House

University VW, Vancouver West

3 Beds
2 Baths
1033 Sqft
Condo

University VW, Vancouver West

3 Beds
2 Baths
1300 Sqft
Condo

Shaughnessy, Vancouver West

5 Beds
5 Baths
5266 Sqft
House

King George Corridor, South Surrey White Rock

4 Beds
6 Baths
4200 Sqft
House

Saunders, Richmond

14 Beds
12 Baths
4002 Sqft
House

Point Grey, Vancouver West

5 Beds
5 Baths
3118 Sqft
House

Point Grey, Vancouver West

4 Beds
5 Baths
2822 Sqft
House

White Rock, South Surrey White Rock

3 Beds
3 Baths
2600 Sqft
House

Metrotown, Burnaby South

5 Beds
4 Baths
2123 Sqft
House

Quilchena, Vancouver West

5 Beds
5 Baths
4532 Sqft
House

Morgan Creek, South Surrey White Rock

5 Beds
5 Baths
6951 Sqft
House

Brighouse, Richmond

3 Beds
3 Baths
1399 Sqft
Condo

South Arm, Richmond

4 Beds
3 Baths
2172 Sqft
House

Killarney VE, Vancouver East

5 Beds
3 Baths
2802 Sqft
House

Nordel, N. Delta

8 Beds
7 Baths
4831 Sqft
House

Westwood Plateau, Coquitlam

6 Beds
6 Baths
7910 Sqft
House

MacKenzie Heights, Vancouver West

6 Beds
3 Baths
1941 Sqft
House

White Rock, South Surrey White Rock

3 Beds
2 Baths
1968 Sqft
House

Westwood Plateau, Coquitlam

5 Beds
6 Baths
6816 Sqft
House

Government Road, Burnaby North

7 Beds
7 Baths
5627 Sqft
House

Crescent Bch Ocean Pk., South Surrey White Rock

4 Beds
3 Baths
3300 Sqft
House

Central Coquitlam, Coquitlam

6 Beds
4 Baths
4273 Sqft
House

Westwood Plateau, Coquitlam

8 Beds
5 Baths
5495 Sqft
House
LeHomes Realty First has #95 listings for sale in West Kelowna , Richmond , West Vancouver , Vancouver , Delta , Surrey , Mission , White Rock , Coquitlam , Burnaby , New Westminster , Langley , Ladner
Home Selling Tips from
Bonney Bao PREC*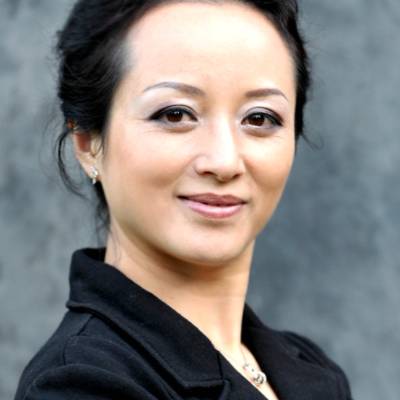 Bonney Bao PREC*