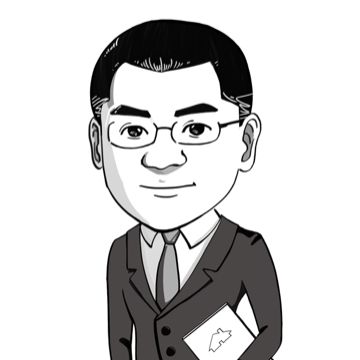 Let's Talk About Real Estate
Nu Stream Realty Inc.

Vancouver
About Blake Cao
Blake Cao is a real estate agent with Nu Stream Realty Inc.. Blake Cao has marketed homes in Brighouse in Richmond, Highgate in Burnaby South, Pebble Hill in Tsawwassen, and Annieville in N. Delta. Check out Blake Cao's listings or office listings.
Blake Cao Listings
Steveston Village, Richmond

3 Beds
1 Baths
1115 Sqft
Townhouse

Brighouse, Richmond

1 Beds
1 Baths
527 Sqft
Condo

Dunbar, Vancouver West

4 Beds
4 Baths
3462 Sqft
House
Specializations
City Expert
First Time Home Buying
Investments
Negotiation
Condos
Homes
Townhomes
Downsizing
Home Upgrade
Renovations
Single Family Homes
Vancouver Real Estate
Buyer Representation
Seller Representation
Senior Agent
Wondering how much your home is worth?
Nu Stream Realty Inc. Listings
Aldergrove Langley, Langley

3 Beds
2 Baths
1641 Sqft
House

British Properties, West Vancouver

5 Beds
4 Baths
3963 Sqft
House

Forest Glen BS, Burnaby South

14 Beds
8 Baths
4703 Sqft
House

Altamont, West Vancouver

5 Beds
7 Baths
7126 Sqft
House

Oakridge VW, Vancouver West

7 Beds
4 Baths
3500 Sqft
House

Kerrisdale, Vancouver West

5 Beds
6 Baths
4825 Sqft
House

Shaughnessy, Vancouver West

4 Beds
2 Baths
2800 Sqft
House

Brookswood Langley, Langley

5 Beds
3 Baths
2508 Sqft
House

South Granville, Vancouver West

5 Beds
7 Baths
5056 Sqft
House

Point Grey, Vancouver West

6 Beds
6 Baths
4153 Sqft
House

Point Grey, Vancouver West

4 Beds
3 Baths
2969 Sqft
House

Kitsilano, Vancouver West

6 Beds
6 Baths
3870 Sqft
House

Kitsilano, Vancouver West

9 Beds
10 Baths
5088 Sqft
House

Campbell Valley, Langley

2 Beds
4 Baths
4699 Sqft
House

Buckingham Heights, Burnaby South

6 Beds
7 Baths
6072 Sqft
House

South Granville, Vancouver West

6 Beds
7 Baths
5216 Sqft
House

Gleneagles, West Vancouver

3 Beds
3 Baths
2683 Sqft
House

McLennan, Richmond

6 Beds
8 Baths
7593 Sqft
House

Southlands, Vancouver West

5 Beds
5 Baths
3477 Sqft
House

Port Kells, North Surrey

6 Beds
3 Baths
3434 Sqft
House

Lackner, Richmond

5 Beds
6 Baths
5101 Sqft
House

Brighouse, Richmond

4 Beds
5 Baths
3761 Sqft
Condo

Lackner, Richmond

5 Beds
6 Baths
3882 Sqft
House

Coal Harbour, Vancouver West

3 Beds
3 Baths
2665 Sqft
Townhouse

Shaughnessy, Vancouver West

4 Beds
4 Baths
3797 Sqft
House
Nu Stream Realty Inc. has #604 listings for sale in Salmon Arm , NANAIMO , New Westminster , Richmond , Vancouver , Vanderhoof And Area (Zone 56) , South Surrey White Rock , Coquitlam , Surrey , Hope , Burnaby , Langley , West Vancouver , Maple Ridge , Tsawwassen , Delta , Port Coquitlam , Abbotsford , White Rock , Port Moody , North Vancouver , Mission
Home Selling Tips from
Blake Cao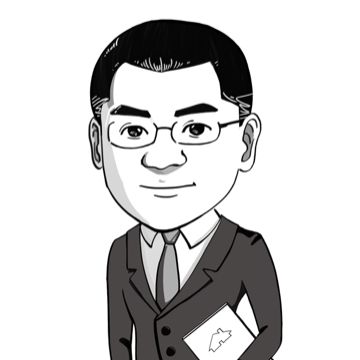 Blake Cao