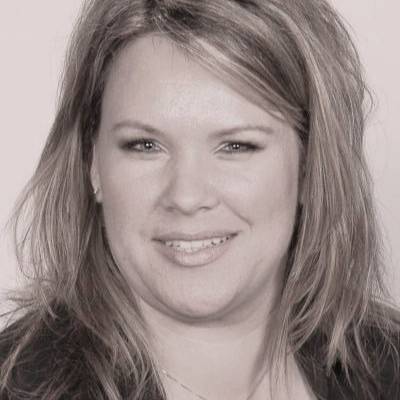 Billie Semak
www.billiesemak.com
Greater Vancouver Real Estate Services
RE/MAX Little Oak Realty (Surrey)

Vancouver
About Billie Semak
Billie Semak is a real estate agent with RE/MAX Little Oak Realty (Surrey) catering to the beautiful cities of North Delta, Surrey & all the way to the Langley's. Serving amazing homeowners just like you since 2005. If you are a buyer looking to purchase in any of these communities we are here to help you too. We are connected with fabulous business services in our cities that help to make this one contact your go to place for whatever your need is! Contact Billie Semak at info@billiesemak.com or by phone or text @. We can't wait to hear from you!
Billie Semak Listings
Willoughby Heights, Langley

2 Beds
3 Baths
1311 Sqft
Townhouse
Wondering how much your home is worth?
RE/MAX Little Oak Realty (Surrey) Listings
Langley City, Langley

3 Beds
2 Baths
947 Sqft
House

Langley City, Langley

2 Beds
1 Baths
1166 Sqft
House

Fleetwood Tynehead, Surrey

7 Beds
6 Baths
5020 Sqft
House

King George Corridor, South Surrey White Rock

6 Beds
4 Baths
2942 Sqft
House

White Rock, South Surrey White Rock

5 Beds
6 Baths
3692 Sqft
House

King George Corridor, South Surrey White Rock

7 Beds
6 Baths
4570 Sqft
House

Fleetwood Tynehead, Surrey

6 Beds
4 Baths
2568 Sqft
House

East Newton, Surrey

9 Beds
6 Baths
5611 Sqft
House

West Newton, Surrey

8 Beds
6 Baths
3907 Sqft
House

Grandview Surrey, South Surrey White Rock

5 Beds
5 Baths
2726 Sqft
House

Bridgeview, North Surrey

4 Beds
2 Baths
1771 Sqft
House

Downtown VW, Vancouver West

2 Beds
2 Baths
938 Sqft
Condo

Queen Mary Park Surrey, Surrey

4 Beds
4 Baths
2767 Sqft
House

Bolivar Heights, North Surrey

7 Beds
5 Baths
3785 Sqft
House

Bear Creek Green Timbers, Surrey

3 Beds
1 Baths
1160 Sqft
House

Quay, New Westminster

3 Beds
2 Baths
1559 Sqft
Condo

East Central, Maple Ridge

4 Beds
2 Baths
2026 Sqft
House

East Newton, Surrey

7 Beds
5 Baths
3830 Sqft
House

East Newton, Surrey

4 Beds
3 Baths
2008 Sqft
House
RE/MAX Little Oak Realty (Surrey) has #83 listings for sale in West Kelowna , Keremeos/Olalla , Grand Forks , Christina Lake , Greenwood , Cascade , Maple Ridge , Surrey , Langley , Delta , White Rock , Vancouver , Abbotsford , Richmond , New Westminster , Burnaby
Home Selling Tips from
Billie Semak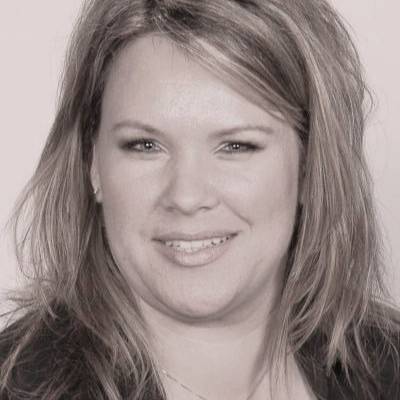 Billie Semak