Anish & Nidish Abraham
abrahambrothers.jovi.ca
We make your real estate goals come true
Jovi Realty

Vancouver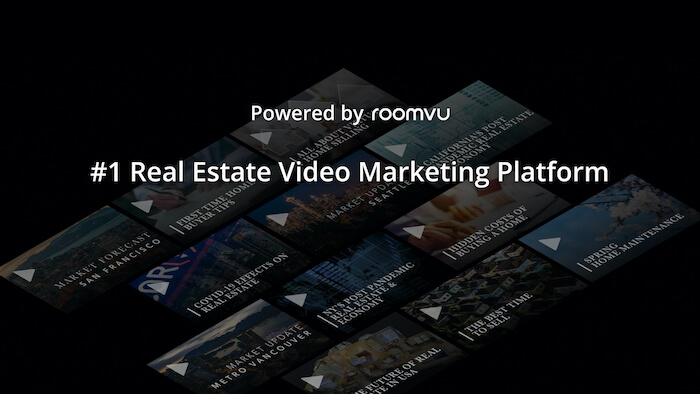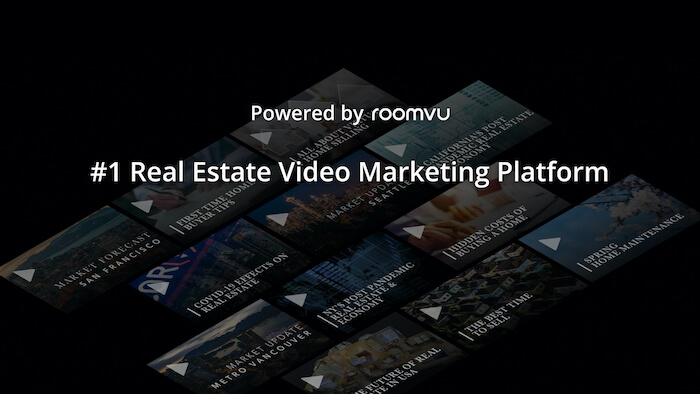 778-928-6587 / 778-834-8316
About Anish & Nidish Abraham
Abraham Brothers are real estate agents with Jovi Realty. We take pride in our level of service and negotiation always striving to ensure our clients find the dream home they are looking for. Check out our office listings.
Specializations
First Time Home Buying
Negotiation
Condos
Homes
Townhomes
Luxury Homes
Downsizing
Home Upgrade
Single Family Homes
Pre Sales
Vancouver Real Estate
Working With First Time Home Buyers
Buyer Representation
Seller Representation
Single Family Homes
Wondering how much your home is worth?
Jovi Realty Listings
Killarney VE, Vancouver East

4 Beds
2 Baths
1600 Sqft
House

Neilsen Grove, Ladner

4 Beds
4 Baths
2552 Sqft
House

Terra Nova, Richmond

5 Beds
7 Baths
3163 Sqft
House

Grandview Woodland, Vancouver East

7 Beds
4 Baths
2425 Sqft
House

Fraserview VE, Vancouver East

6 Beds
4 Baths
3411 Sqft
House

Shaughnessy, Vancouver West

6 Beds
4 Baths
4002 Sqft
House

Yaletown, Vancouver West

3 Beds
3 Baths
1854 Sqft
Condo

Marpole, Vancouver West

3 Beds
3 Baths
1680 Sqft
Townhouse

Woodwards, Richmond

4 Beds
4 Baths
3301 Sqft
House

Granville, Richmond

5 Beds
4 Baths
4300 Sqft
House

Metrotown, Burnaby South

3 Beds
3 Baths
1113 Sqft
Condo

Renfrew VE, Vancouver East

9 Beds
8 Baths
3484 Sqft
House

South Slope, Burnaby South

5 Beds
3 Baths
2378 Sqft
House

Crescent Bch Ocean Pk., South Surrey White Rock

2 Beds
1 Baths
1284 Sqft
House

Sullivan Station, Surrey

8 Beds
8 Baths
7547 Sqft
House

Renfrew VE, Vancouver East

5 Beds
2 Baths
2499 Sqft
House

Pebble Hill, Tsawwassen

4 Beds
3 Baths
2391 Sqft
House

Collingwood VE, Vancouver East

5 Beds
3 Baths
2100 Sqft
House

Steveston North, Richmond

5 Beds
6 Baths
3347 Sqft
House

Cambie, Vancouver West

3 Beds
3 Baths
1481 Sqft
Condo

South Granville, Vancouver West

5 Beds
4 Baths
4010 Sqft
House

Coal Harbour, Vancouver West

2 Beds
3 Baths
2667 Sqft
Condo

Killarney VE, Vancouver East

6 Beds
5 Baths
3899 Sqft
House

Renfrew Heights, Vancouver East

7 Beds
4 Baths
2184 Sqft
House

Killarney VE, Vancouver East

6 Beds
5 Baths
3151 Sqft
House

Collingwood VE, Vancouver East

9 Beds
7 Baths
4127 Sqft
House

Sunshine Hills Woods, N. Delta

9 Beds
9 Baths
5700 Sqft
House

West Cambie, Richmond

6 Beds
4 Baths
3113 Sqft
House

Websters Corners, Maple Ridge

5 Beds
5 Baths
7705 Sqft
House
Home Selling Tips from
Anish & Nidish Abraham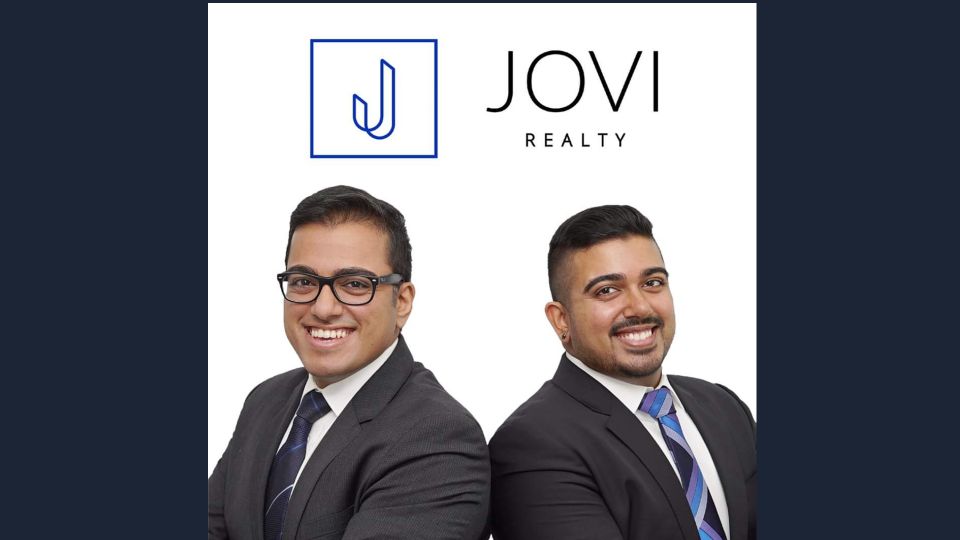 Anish & Nidish Abraham