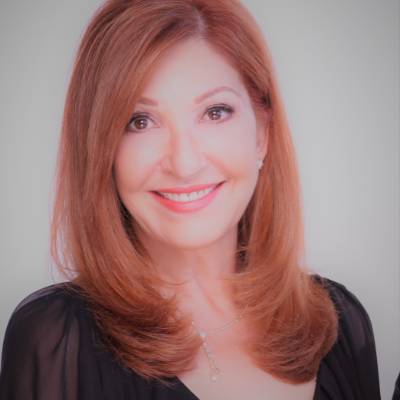 Alice Ristak Prec*
aliceristak.com
Professionalism You Can Trust
About Alice Ristak PREC*
Alice Ristak is a real estate agent with Royal LePage Sussex. Alice Ristak has marketed homes in Lynn Valley, Indian River, Central Lonsdale in North Vancouver, Coal Harbour in Vancouver West, British Properties in West Vancouver, 10 Valdes Island (Zone 4) area, and Canyon Springs in Coquitlam. Check out Alice Ristak 's listings or office listings.
Alice Ristak PREC* Listings
Central Lonsdale, North Vancouver

2 Beds
2 Baths
976 Sqft
Condo
Wondering how much your home is worth?
Rennie & Associates Realty Ltd. Listings
Ambleside, West Vancouver

2 Beds
3 Baths
2952 Sqft
Condo

Cambie, Vancouver West

5 Beds
3 Baths
2200 Sqft
House

West End VW, Vancouver West

3 Beds
4 Baths
2132 Sqft
Condo

Willoughby Heights, Langley

10 Beds
9 Baths
6918 Sqft
House

Downtown VW, Vancouver West

2 Beds
3 Baths
2203 Sqft
Condo

False Creek, Vancouver West

2 Beds
3 Baths
2146 Sqft
Condo

South Cambie, Vancouver West

3 Beds
3 Baths
1578 Sqft
Condo

Coal Harbour, Vancouver West

3 Beds
2 Baths
1386 Sqft
Condo

Downtown VW, Vancouver West

2 Beds
3 Baths
1920 Sqft
Condo

Dollarton, North Vancouver

6 Beds
5 Baths
5014 Sqft
House

Dollarton, North Vancouver

4 Beds
6 Baths
4814 Sqft
House

Point Grey, Vancouver West

3 Beds
3 Baths
2453 Sqft
Condo

False Creek, Vancouver West

3 Beds
3 Baths
2000 Sqft
Condo

Yaletown, Vancouver West

2 Beds
3 Baths
1493 Sqft
Condo

Big Bend, Burnaby South

3 Beds
2 Baths
2380 Sqft
House

Point Grey, Vancouver West

4 Beds
5 Baths
3629 Sqft
House

S.W. Marine, Vancouver West

5 Beds
3 Baths
2533 Sqft
House

West End VW, Vancouver West

3 Beds
4 Baths
3381 Sqft
Condo

Fairview VW, Vancouver West

3 Beds
2 Baths
1682 Sqft
Condo

Elgin Chantrell, South Surrey White Rock

5 Beds
5 Baths
5338 Sqft
House

Fairview VW, Vancouver West

3 Beds
2 Baths
1857 Sqft
Condo

Cambie, Vancouver West

3 Beds
2 Baths
2438 Sqft
House
Rennie & Associates Realty Ltd. has #268 listings for sale in Kelowna , NANAIMO , Vancouver , Coquitlam , Burnaby , North Vancouver , Richmond , West Vancouver , Ladner , Surrey , Delta , Langley , Chilliwack , New Westminster , Tsawwassen , Port Moody , Squamish , Abbotsford , White Rock
Home Selling Tips from
Alice Ristak PREC*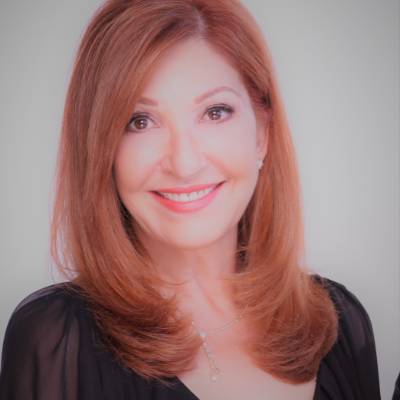 Alice Ristak PREC*