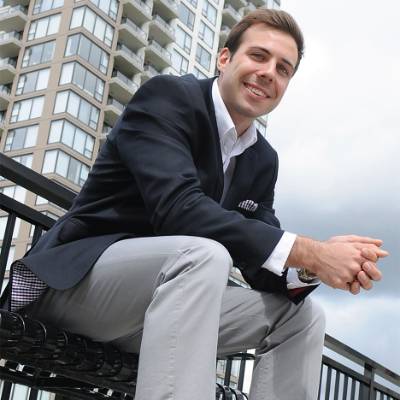 Adam Goss PREC*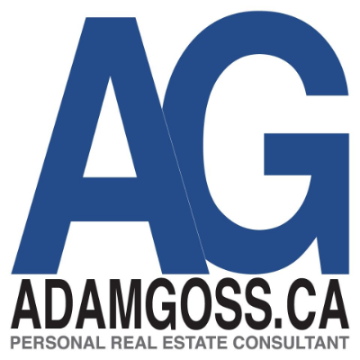 About Adam Goss PREC*
I've known the Real Estate business my whole life, literally.

My father, Ed Goss, has sold a lot of homes over a lot of years. I listened beside him as he spoke to countless buyers and sellers over the phone, expressing honest opinions, sharing feedback, negotiating, and celebrating. I delivered flyers and watched him excitedly drive sold signs in the ground. He never pushed for me to get in to this business, this was my choice, and now, I've sold a lot of homes, over a lot of years.

I understand what it means to be a Realtor and what is expected out of us as Professionals. This is not an easy business to be in nor a cheap one. In fact, most agents are in and out of the business within just a couple years. I've gone well passed that since entering the business in February of 2007. All the while gaining experience, know-how, and improving my service greatly.

To be our best we must understand both our strengths and our weaknesses. Personally, I love meeting new people, adapting my presentation, marketing new listings, and negotiating the contracts. At the same time I know it's difficult for me to be brutally honest and tell folks what they might not want to hear. But, to provide the best to the clients we care about we must do it all professionally.

I am grateful for every opportunity that I've been presented in this business. I've had the good fortune of working alongside very good people in an effort to sell and buy real estate of all shapes and sizes. I've chased goals and successfully achieved them with people I will not soon forget. Look forward to many more successful years and many more successes with those I work for.
RE/MAX Select Realty Listings
Loading..
Home Selling Tips with
Adam Goss PREC*