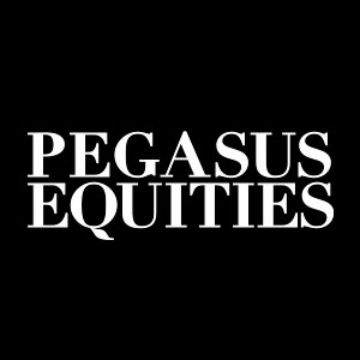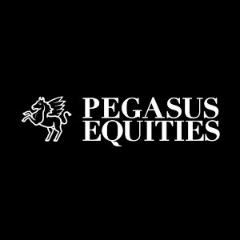 Brenton Raymond
Oxford Property Group Llc
https://www.pegasusequities.com

Brooklyn, NY
About Brenton Raymond
Pegasus Equities is a vertically integrated real estate investment firm headquartered in Brooklyn, NY. As both an owner and operator we provide a unique perspective and insight into the market. We provide a full array of services to our clients including: Investment and Home Buying/Selling Consulting, Brokerage, and Property Management.

We are an experiecned multifamily and residential real estate investor having invested across multiple geographical locations, business plans, and market cycles. Pegasus Equities niche is in multifamily and 1-4 family assets in Brooklyn and Miami. Our business plans run the gamut and encompass both core, core plus, value add, and development.

Contact us today about how to add passive income to your portfolio!
Specializing in
First Time Home Buying
Investments
Townhomes
Luxury Homes
Commerical
Property Management
Development
Single Family Homes
Working With Investors
Buyer Representation
Seller Representation
Commercial Real Estate