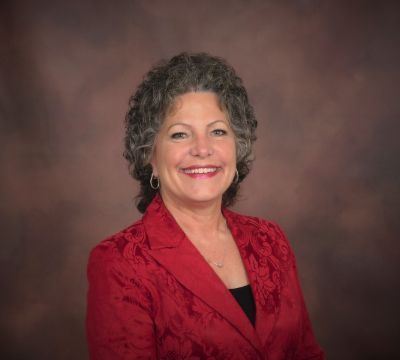 About Victoria Randazzo
Throughout her successful professional life, Victoria has honed the skills and expertise to provide top-notch service and guidance to her real estate clients. She has become an esteemed realtor, highly regarded by her clients and other professionals in the field. Victoria is committed to listening to her client's needs, closely navigating the process and utilizing her sharp negotiating skills to ensure a smooth and seamless transaction for her client. Victoria is well-connected and actively involved in her community. Her contacts and long-term residency leverage her enthusiasm and expertise, enhancing her client dedication.
Victoria partners with a team of professional service providers to assist with her clients' buying and selling needs including lenders, painters, handymen, photographers and inspectors. She is communicative, thorough, and detail-oriented - she is alongside her clients every step of the way!
Specializations
City Expert
First Time Home Buying
Negotiation
Homes
Townhomes
Downsizing
Single Family Homes
Wondering how much your home is worth?