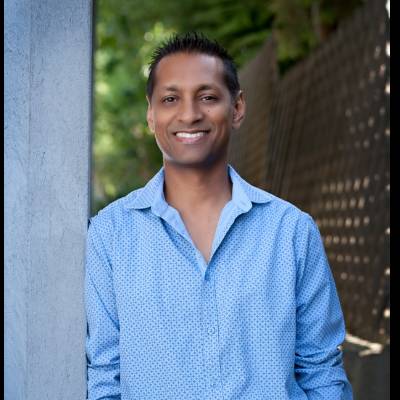 Sutton Select Property Management & Realty

Vancouver
About Steve Cheta
Steve Cheta is a real estate agent with Sutton Select Property Mgmt. Steve Cheta has marketed homes in Glenwood PQ in Port Coquitlam, Guildford in North Surrey, West End NW in New Westminster, Metrotown in Burnaby South, Hastings in Vancouver East, Clayton in Cloverdale, Hawthorne in Ladner, and West Newton, Sullivan Station in Surrey. Check out Steve Cheta's listings or office listings.
Steve Cheta Listings
Sullivan Station, Surrey

3 Beds
4 Baths
1600 Sqft
Townhouse

Clayton, Cloverdale

4 Beds
4 Baths
2564 Sqft
House
Wondering how much your home is worth?
Sutton Select Property Management & Realty Listings
Coquitlam West, Coquitlam

1 Beds
1 Baths
575 Sqft
Condo

Grandview Surrey, South Surrey White Rock

6 Beds
8 Baths
6453 Sqft
House

Grandview Surrey, South Surrey White Rock

5 Beds
5 Baths
3019 Sqft
House

Grandview Surrey, South Surrey White Rock

8 Beds
8 Baths
6737 Sqft
House

Lower Lonsdale, North Vancouver

2 Beds
2 Baths
1081 Sqft
Condo

Eagle Ridge CQ, Coquitlam

4 Beds
3 Baths
1483 Sqft
Townhouse

Forest Glen BS, Burnaby South

7 Beds
10 Baths
4208 Sqft
House

Coquitlam West, Coquitlam

2 Beds
2 Baths
959 Sqft
Condo

Brentwood Park, Burnaby North

2 Beds
2 Baths
912 Sqft
Condo

Clayton, Cloverdale

4 Beds
4 Baths
2564 Sqft
House

Coquitlam West, Coquitlam

2 Beds
2 Baths
819 Sqft
Condo

Grandview Woodland, Vancouver East

5 Beds
5 Baths
1500 Sqft
Other

Sullivan Station, Surrey

3 Beds
4 Baths
1600 Sqft
Townhouse

Grandview Woodland, Vancouver East

5 Beds
1 Baths
2016 Sqft
House

Grandview Surrey, South Surrey White Rock

6 Beds
6 Baths
3575 Sqft
House

Edmonds BE, Burnaby East

2 Beds
2 Baths
860 Sqft
Townhouse

Downtown VW, Vancouver West

1 Beds
1 Baths
601 Sqft
Condo

Quay, New Westminster

3 Beds
2 Baths
1263 Sqft
Condo

North Coquitlam, Coquitlam

3 Beds
2 Baths
1029 Sqft
Condo

Coquitlam West, Coquitlam

4 Beds
3 Baths
3145 Sqft
House

Metrotown, Burnaby South

2 Beds
3 Baths
1384 Sqft
Condo

Lower Lonsdale, North Vancouver

1 Beds
1 Baths
750 Sqft
Condo
Sutton Select Property Management & Realty has #30 listings for sale in North Vancouver , Mission , Coquitlam , Surrey , Burnaby , Vancouver , New Westminster , Bowen Island
Home Selling Tips from
Steve Cheta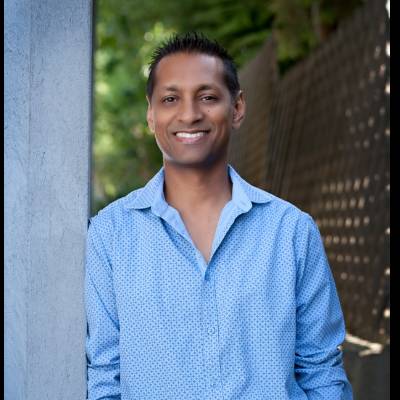 Steve Cheta