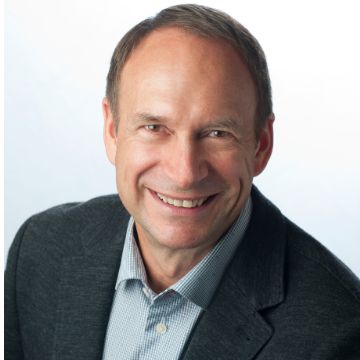 Raymond Longmuir
www.raylo.ca
Your Whistler Real Estate Connection
Whistler Real Estate Company Limited

Vancouver
About Raymond Longmuir
Ray Longmuir is a real estate agent with Whistler Real Estate Company Limited. With discretion and respect we offer you professional, knowledgeable service.
We will work diligently to provide you with the information, tools and guidance you need, empowering you to achieve your real estate goals.
So whether you're buying or selling, feel free to contact Ray and he will be happy to help you with all your real estate needs.
Wondering how much your home is worth?
Whistler Real Estate Company Limited Listings
Whistler Real Estate Company Limited has #163 listings for sale in Whistler , Pemberton , Devine , D'Arcy
Home Selling Tips from
Raymond Longmuir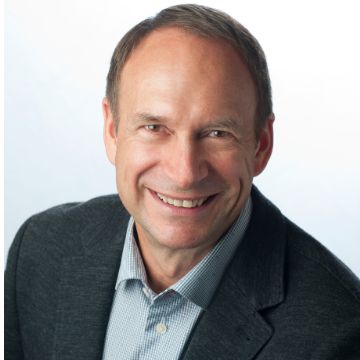 Raymond Longmuir