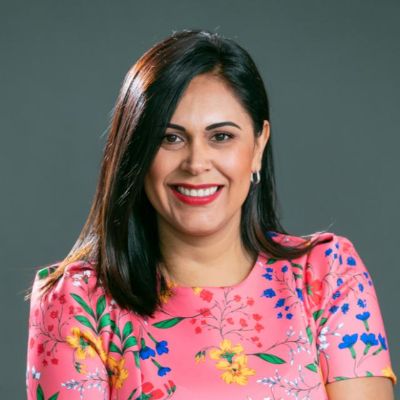 Nelly Rojas Realtor.
Keller Williams International Lifestyles
https://nelly.kw.com/

10900 NW 25th St #200 Miami, FL 33172
About Nelly Rojas Realtor.
Nelly's experience in the expanding city of Miami has offered her opportunities in the construction and development commerce. Throughout the years she has gained not only knowledge of working side by side with general contractors, but also embraced the continued expansion of her home town.
Nelly has grown her family in the beautiful sunny South Florida. Since the early 2000's, Nelly has lived in Miami, allowing her to built great knowledge in the residential area where all of the social life meets family friendly communities.
Much of Nelly's triumphs and accomplishments for the Miami region arise from her passion and love for what she calls "home". Nelly does not only sell homes, but a life style, accompanied with Miami's beautiful beaches, historical values, and multi-cultural life styles.
As she continues to make her name known in the Miami real estate industry, Nelly builds long lasting relationships with what some may consider clients, but she considers family. Clients respect her judgement and entrust in her due to her levels of professionalism, knowledge of the area, and humble characteristics.
Miami is an exceptional place for all variety of ages, cultures, and traditions. It welcomes and embraces all sorts of ethnicity, as it continues to add value and different ways of coming together. Making Miami not only rich with its beautiful beaches and Miami's vice life style, but wealthy in creating new multi cultural families while embracing new traditions as they come together.
Nelly promises to always put her best foot forward, as she strives for excellence to make her successes your accomplishments.
Specializing in
City Expert
First Time Home Buying
Investments
Negotiation
Condos
Homes
Townhomes
Rental Expert
Renovations
Development
Construction
Single Family Homes
Pre Sales
Communication
Working With Investors
Working With First Time Home Buyers
Buyer Representation
Seller Representation
Single Family Homes
Leasing
Commercial Real Estate
Senior Agent
Medallion Award Agent
Get a FREE estimate!
How much is your Home Worth?