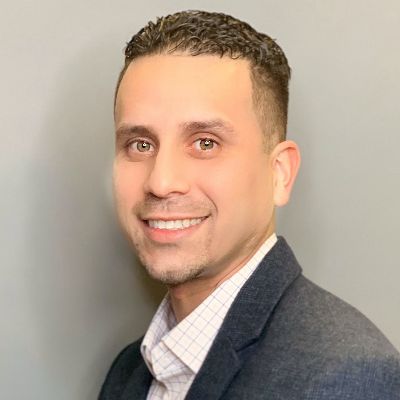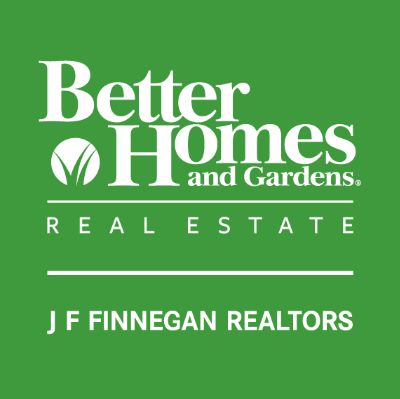 Luis Vasquez
Better Homes and Gardens
About Luis Vasquez
Hi, my name is Luis Vasquez and I'm a realtor here at Better Homes & Gardens in San
Mateo.
I was born and raised on the Peninsula, and never left. I've lived in various locations,
from San Francisco to San Jose, but have lived in San Mateo for almost 20 years now.
The Bay Area is the home of innovation, technology, and sustainability, and I am proud
to be a part of the community.
Although I've been representing buyers and sellers around the bay area for the past 2
years, I spent the first 15 years of my professional career in the customer service and
logistics fields, with a focus in contract negotiating. I have a passion for providing the
highest level of customer service and delivering an exceptional experience to my
clients.
That being said, having the opportunity to work with home buyers and sellers is a dream
come true. As a local Real Estate Agent, I am able to navigate my clients through a
number of neighborhoods in the Bay Area, providing them with one-on-one customer
service, and delivering a seamless transaction. As a native, I can even provide
recommendations for local restaurants, family activities, and even nightlife.
Although I pride myself on having knowledge of various cities around the Bay Area, I am
most proud of my ability to link modern technology with traditional real estate practices. I
believe marrying these two worlds is an art form, but is also absolutely necessary for a
successful transaction. Whether it be digital marketing, social media presence, or online
real estate platforms, I am well versed in these technologies and confident that they
lead to success in today's market.
Buying or selling a home is not something everyone does every day, or even more than
once or twice in a lifetime. I understand the home buying process can be overwhelming
and at times stressful, but with my knowledge and dedication, we can make it into a
positive experience with a great outcome!
I represent both buyers and sellers from the Peninsula, Silicon Valley, East Bay, and
even San Francisco. I love connecting with people, whether old friends or new, and
enjoy making lifetime connections with each transaction. If you have any questions
regarding the current real estate market, loans and financing, or about buying or selling
your home please call, email or text me anytime. I am here and happy to help.
Get a FREE estimate!
How much is your Home Worth?