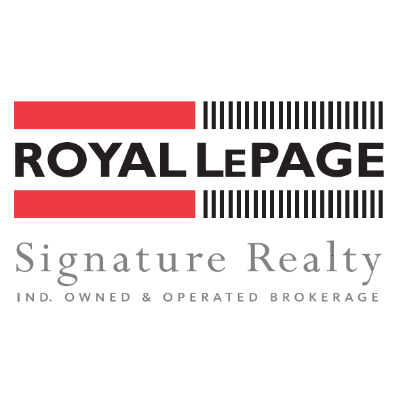 Eman Adnan
Royal Lepage signature
http://emanadnan.royallepage.ca

Mississauga
Real Estate Insights
Greater Toronto Monthly Update
About Eman adnan
A successful real estate transaction depends on five pillars, trust and loyalty, educating your clients, knowledge of the market, making a financially sound investment and client Satisfaction. As an agent I go above and beyond the expectations of my clients. With a fifteen year experience as a Real Estate Investor and an architectural background, my clients can count on me to ensure the best outcomes in every transaction.
Get a FREE estimate!
How much is your Home Worth?
Royal Lepage signature Listings
Loading..
Home Selling Tips with
Eman adnan