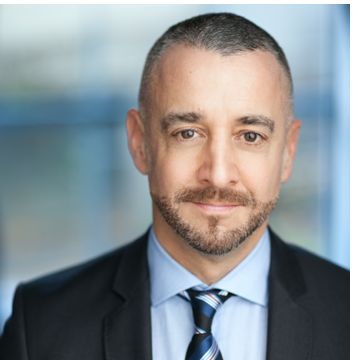 Dean Ellison
www.deanellison.ca
Sutton Group-West Coast Realty

Vancouver
About Dean Ellison
Dean Ellison and Ira Gordon-Collins of the ELLISON COLLINS Real Estate Advisors and Sutton Group-West Coast Realty. A multi-award winning team marketing homes in Vancouver City-Centre, Westside, Mount Pleasant and North Shore.
Dean Ellison Listings
Central Lonsdale, North Vancouver

4 Beds
3 Baths
2857 Sqft
House

Pemberton NV, North Vancouver

2 Beds
2 Baths
987 Sqft
Condo

Grandview Woodland, Vancouver East

1 Beds
1 Baths
639 Sqft
Condo

Downtown VE, Vancouver East

1 Beds
1 Baths
546 Sqft
Condo
Wondering how much your home is worth?
Sutton Group-West Coast Realty Listings
Whitby Estates, West Vancouver

5 Beds
6 Baths
7143 Sqft
House

Altamont, West Vancouver

7 Beds
8 Baths
10344 Sqft
House

British Properties, West Vancouver

6 Beds
8 Baths
8860 Sqft
House

South Granville, Vancouver West

8 Beds
7 Baths
7266 Sqft
House

Shaughnessy, Vancouver West

6 Beds
6 Baths
6266 Sqft
House

Shaughnessy, Vancouver West

5 Beds
7 Baths
6337 Sqft
House

South Granville, Vancouver West

7 Beds
8 Baths
7035 Sqft
House

British Properties, West Vancouver

6 Beds
7 Baths
8006 Sqft
House

Strathcona, Vancouver East

3 Beds
3 Baths
2190 Sqft
Other

British Properties, West Vancouver

5 Beds
5 Baths
4875 Sqft
House

Chartwell, West Vancouver

5 Beds
8 Baths
8749 Sqft
House

Altamont, West Vancouver

6 Beds
6 Baths
7830 Sqft
House

Shaughnessy, Vancouver West

6 Beds
7 Baths
6788 Sqft
House

University VW, Vancouver West

5 Beds
3 Baths
3413 Sqft
House

Southlands, Vancouver West

6 Beds
7 Baths
5301 Sqft
House

South Granville, Vancouver West

6 Beds
8 Baths
6013 Sqft
House

Shaughnessy, Vancouver West

5 Beds
7 Baths
5947 Sqft
House

Chartwell, West Vancouver

5 Beds
7 Baths
6555 Sqft
House

Kerrisdale, Vancouver West

5 Beds
8 Baths
7914 Sqft
House

Chartwell, West Vancouver

6 Beds
8 Baths
20279 Sqft
House

British Properties, West Vancouver

6 Beds
8 Baths
7651 Sqft
House
Sutton Group-West Coast Realty has #1487 listings for sale in Naramata , NANAIMO , COURTENAY , LANTZVILLE , CHEMAINUS , NANOOSE BAY , Coquitlam , North Vancouver , Vancouver , Surrey , Mission , New Westminster , N. Delta , Richmond , Burnaby , Squamish , North Surrey , Maple Ridge , Gibsons , South Surrey White Rock , Tsawwassen , Chilliwack , Sardis , West Vancouver , Port Coquitlam , Delta , Langley , Cloverdale , Pitt Meadows , Sechelt , Abbotsford , Whistler , White Rock , Madeira Park , D'Arcy , Port Moody , Pemberton , Roberts Creek , Lions Bay , Ladner , Belcarra , Britannia Beach , Rosedale
Home Selling Tips from
Dean Ellison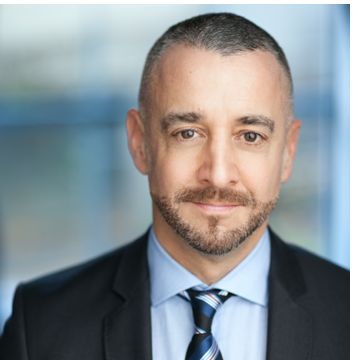 Dean Ellison