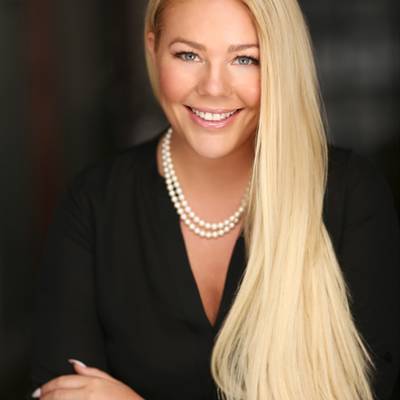 Century 21 In Town Realty

Vancouver
About Ashley Nielsen PREC*
Raised on the North Shore to a local builder/interior designer and Trustee, Ashley Nielsen had the ideal foundation for selling and buying homes. Over the course of growing up, her parents taught her the value of commitment, hard work, collaboration and the entrepreneurial spirit.
At 16, while most of her teenage friends were spending their money, Ashley took a $5,000 inheritance, to purchase her first home. By the time she was 21, she had flipped several properties. To save money on realty commissions, the young budding businesswoman earned her real estate licence to sell her own fixer-uppers.
After graduating from Simon Fraser University with a Bachelor Degree in Communications, focusing Marketing, and Advertising, Ashley worked under some of the industry's top producers. By the summer of 2017, Ashley founded The Arm Group with Century 21 In Town Realty. Following her vision and core values, Ashley soon earned a reputation for outstanding service in North Vancouver, while attracting top-performing realtors to join her growing real estate group.
Ashley embraces the old-fashioned way of doing business – door knocking and cold calling. At least three times a week, Ashley and her team hit the streets, meeting with neighbours and educating them about the real estate market. This homegrown approach has helped The Arm Group become a successful boutique real estate agency in a very short time.
Ashley enjoys face-to-face interactions as a way to build long-term personal relationships rather than one-off sales. Combining that personal touch with exceptional negotiating skills and excellent market knowledge, she offers a rare blend of down-to-earth friendliness with the ethos that there is always room to improve and still things to learn.
A self-described lifelong learner, Ashley is currently studying Mandarin, Chinese History, and Chinese Culture. She has also founded a successful Personal Growth and Life Improvement Blog 'Soul Renovation' Instagram @SoulRenovation.
Wondering how much your home is worth?
Century 21 In Town Realty Listings
Century 21 In Town Realty has #101 listings for sale in Vancouver , Maple Ridge , Richmond , Squamish , Coquitlam , West Vancouver , White Rock , Langley , North Vancouver , Surrey , Delta , Lions Bay , New Westminster , Burnaby , Port Moody
Home Selling Tips from
Ashley Nielsen PREC*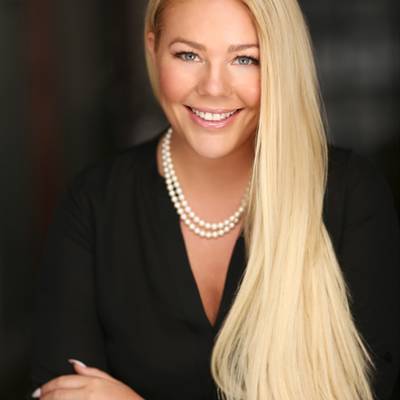 Ashley Nielsen PREC*